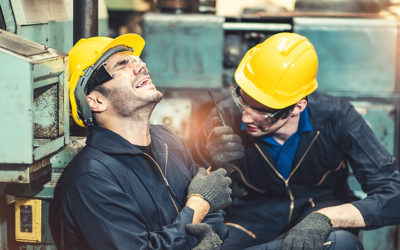 16 Steps of a Workers Compensation Lawsuit in California California employers are required to provide workers' compensation insurance coverage for their employees to protect them when they are injured while working on the job or contract work-related illnesses or...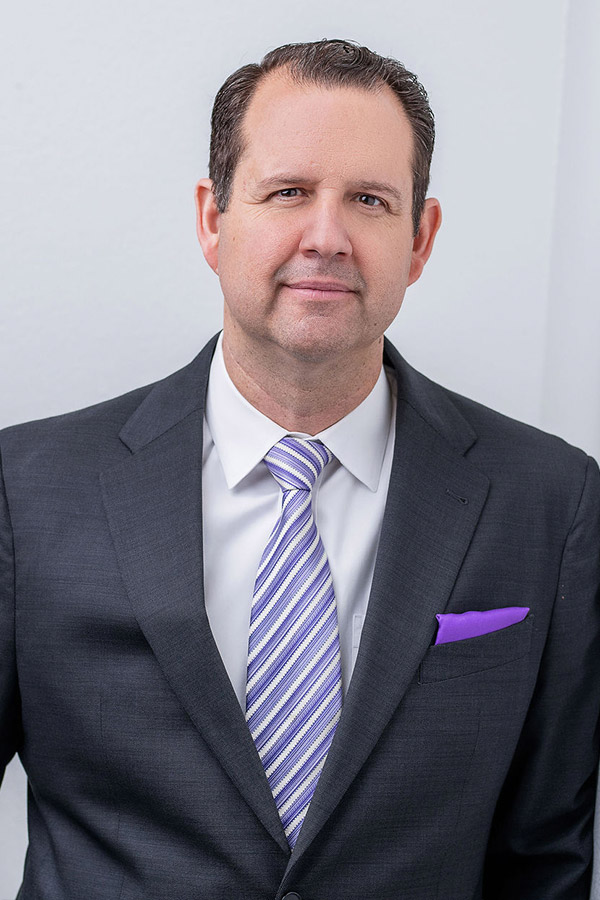 Martin C. Fontes
Managing Partner/Founder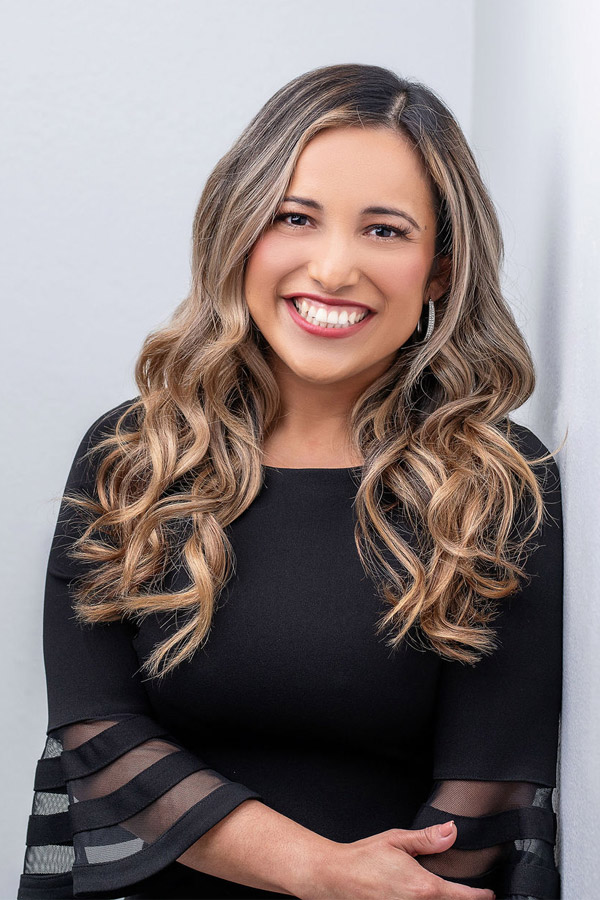 Catherine J. Navarro
Partner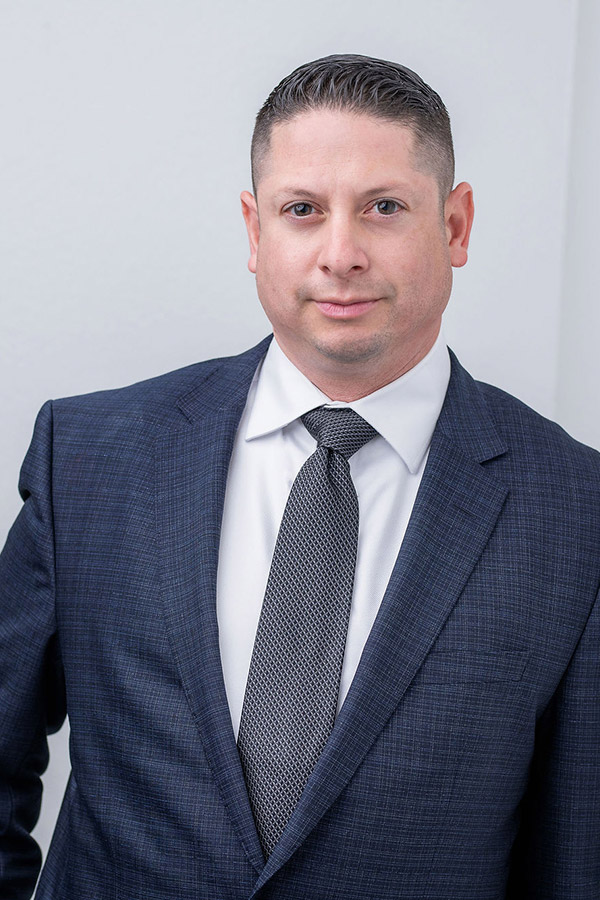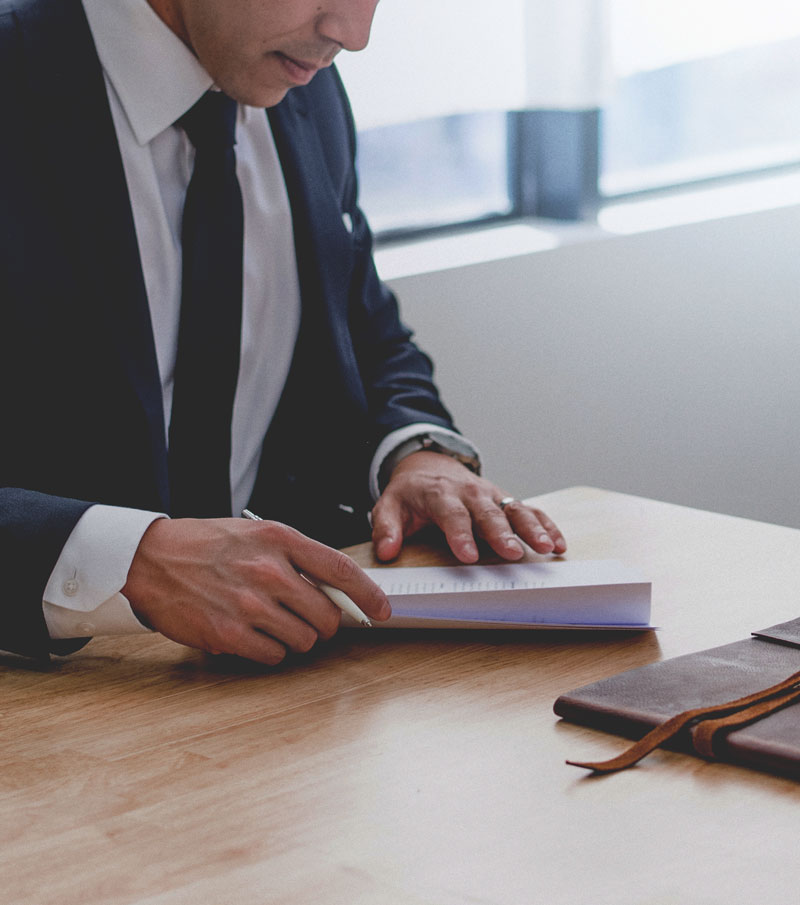 Whether your situation involves immigration, criminal defense, family law, or worker's compensation issues. When you are dealing with any of these types of legal issues in Riverside, California, it is critical to retain an experienced attorney who is knowledgeable about the relevant body of law and has experience handling similar issues both in and out of the courtroom. Having the right legal representation by your side can help you navigate the complex legal process and understand your rights and what to expect.