Mr. Marquez primarily focuses on Immigration Law matters handling cases at various stages of the legal process. He has appeared in courtrooms across the state of California where he succeeded in obtaining results for his clients. He has previously represented financial institutions where he gained substantial litigation experience.
Mr. Marquez was born and raised in Southern California and obtained his BA in Political Science from California State University, Fullerton. He then obtained his Juris Doctor from Western State College of Law where he was a member of Phi Alpha Delta. While in law school, Mr. Marquez studied abroad in Spain where he studied IP and Entertainment Law at the Universitat de Barcelona.
In his free time, Mr. Marquez enjoys reading, traveling, attending concerts and sporting events, and spending time with his friends and family.
Mr. Marquez is admitted to practice law in the State of California.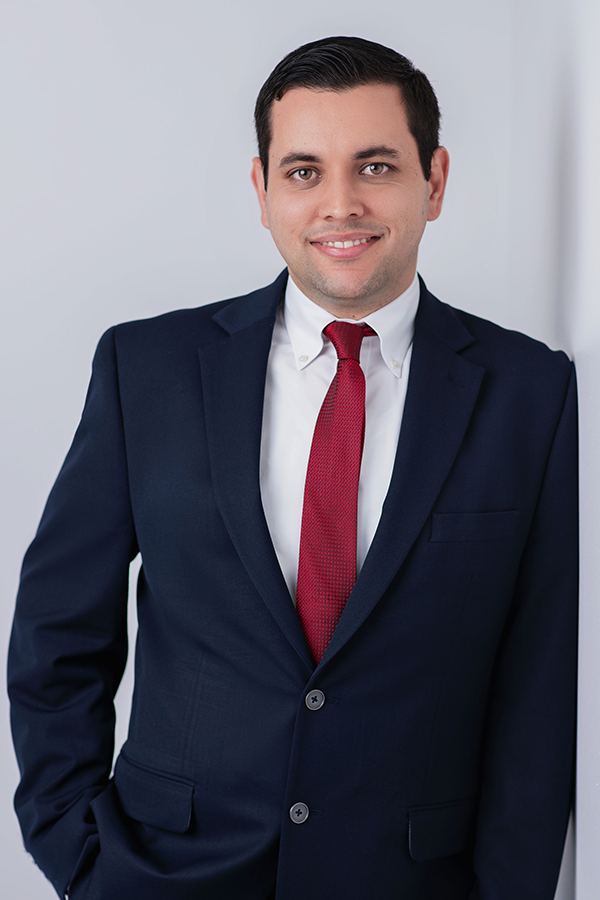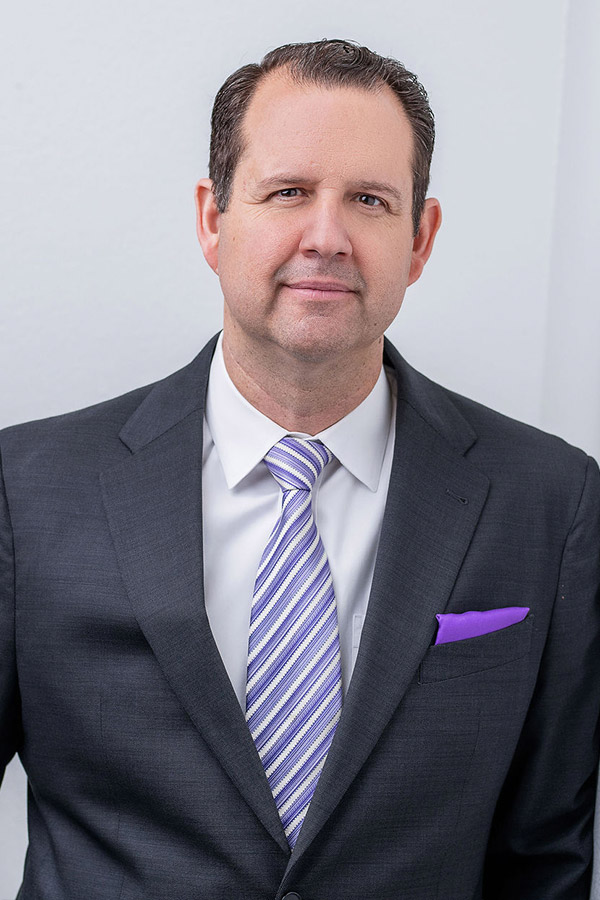 Martin C. Fontes
Managing Partner/Founder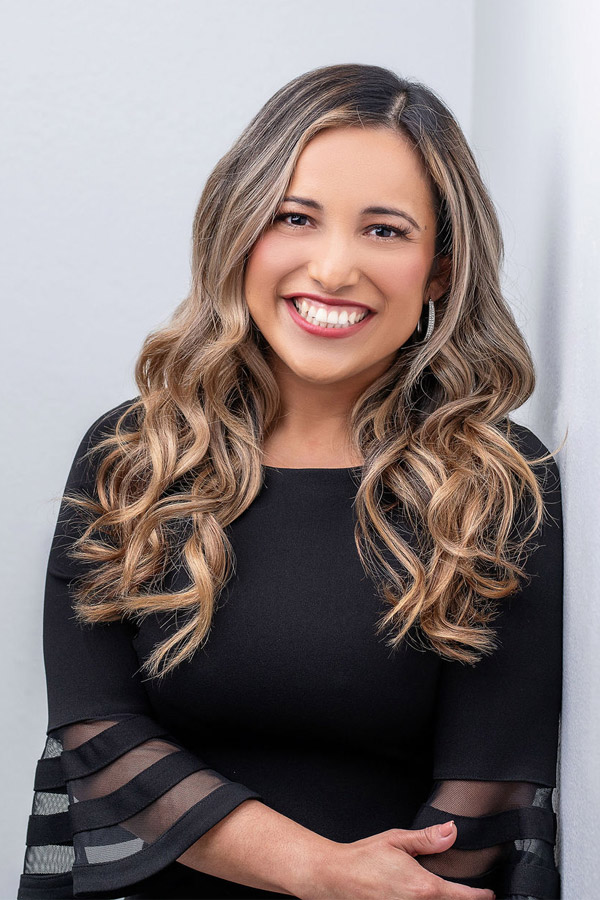 Catherine J. Navarro
Partner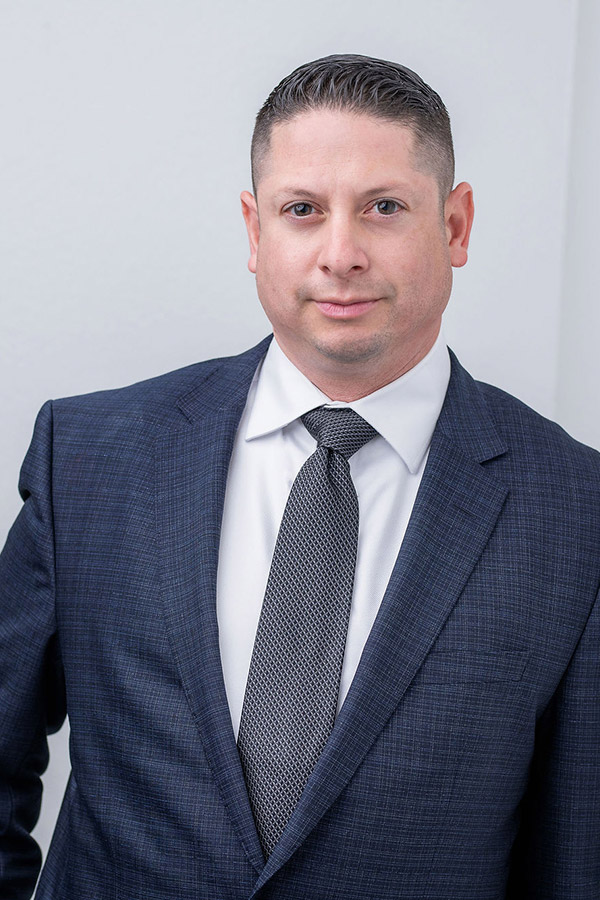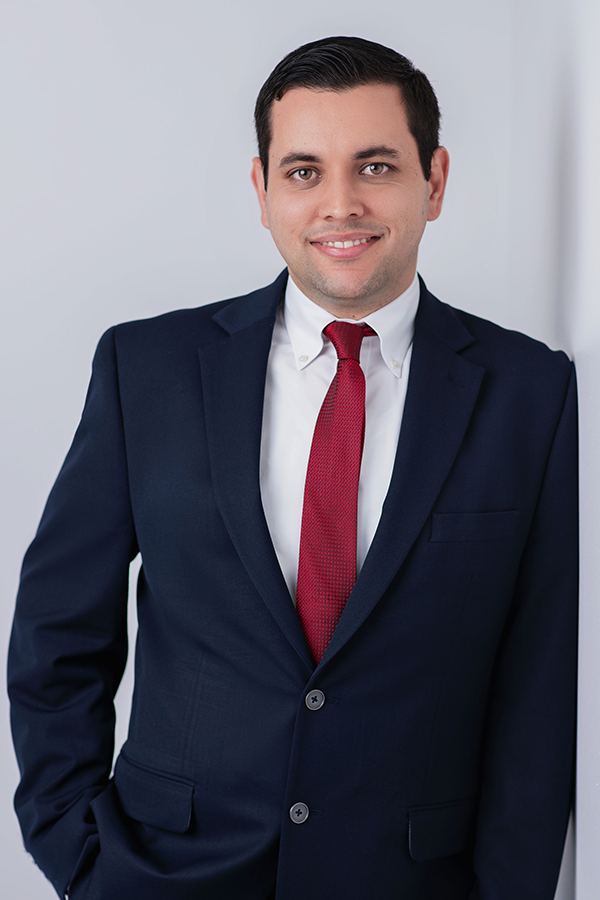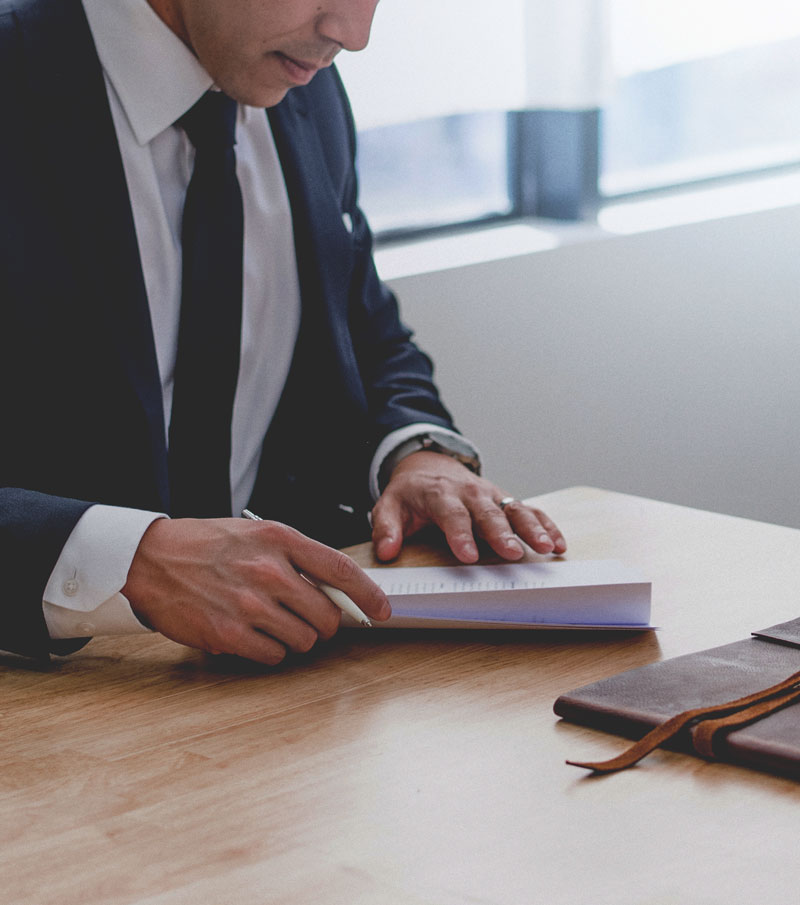 Whether you're confronting challenges in immigration, criminal defense, family law, or workers' compensation in Santa Ana, California, it's essential to engage a seasoned attorney. Someone who is proficient in the applicable legal areas and has experience addressing such matters both in and out of court is invaluable. The appropriate legal counsel can assist you in navigating the complexities of the legal system, ensuring you understand your rights and setting clear expectations for your case.