Fontes Law Group, PC provides honest and exceptional legal services to individuals in a timely manner. All of our attorneys speak Spanish, which allows for direct communication with our Spanish-speaking clients.
Our law firm of three attorneys is small enough to provide personalized service to every client yet large enough to serve the diverse needs of our clients. We recognize the need for honest, competent, and ethical attorneys in the legal field and strive to exceed our clients' expectations.
We believe a focused approach to practicing only in specific legal fields allows our clients receive peace of mind that through experience, they will receive knowledgeable and effective representation in their legal issues.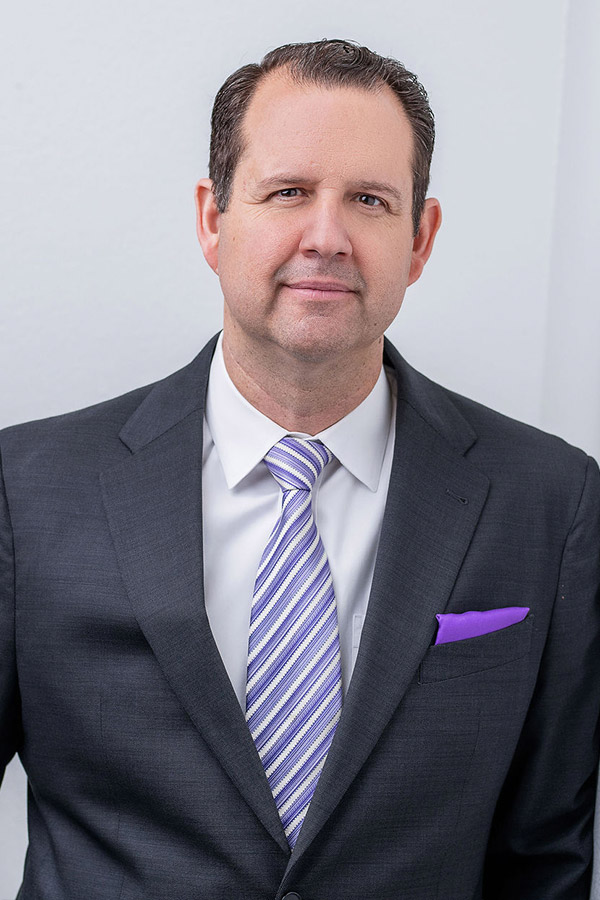 Martin C. Fontes
Managing Partner/Founder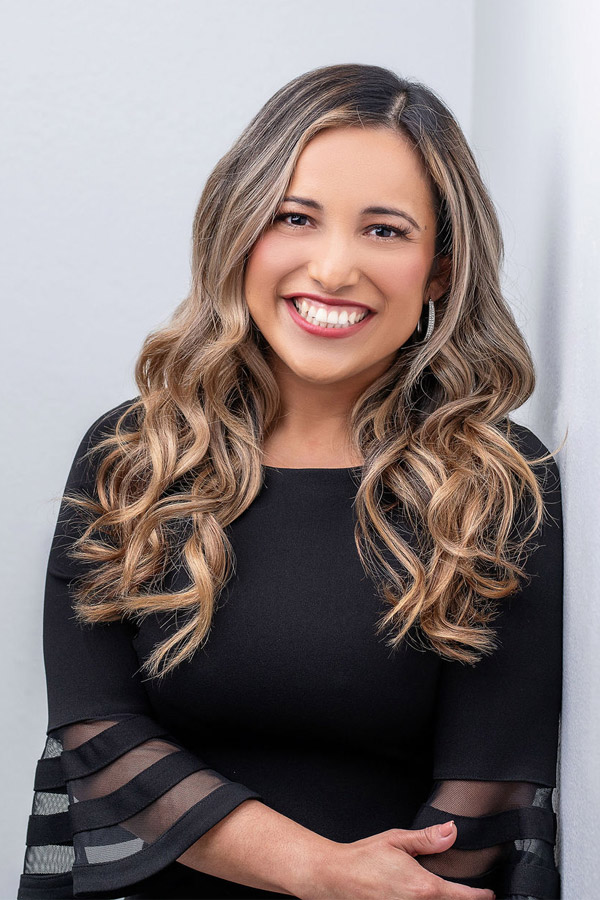 Catherine J. Navarro
Partner