Justice. Equality. Trust.
Fontes Law Group, PC provides honest and exceptional legal services to individuals in a timely manner. Todos nuestros abogados hablan español, lo que permite la comunicación directa con nuestros clientes de habla hispana.
Your Justice Is Our Priority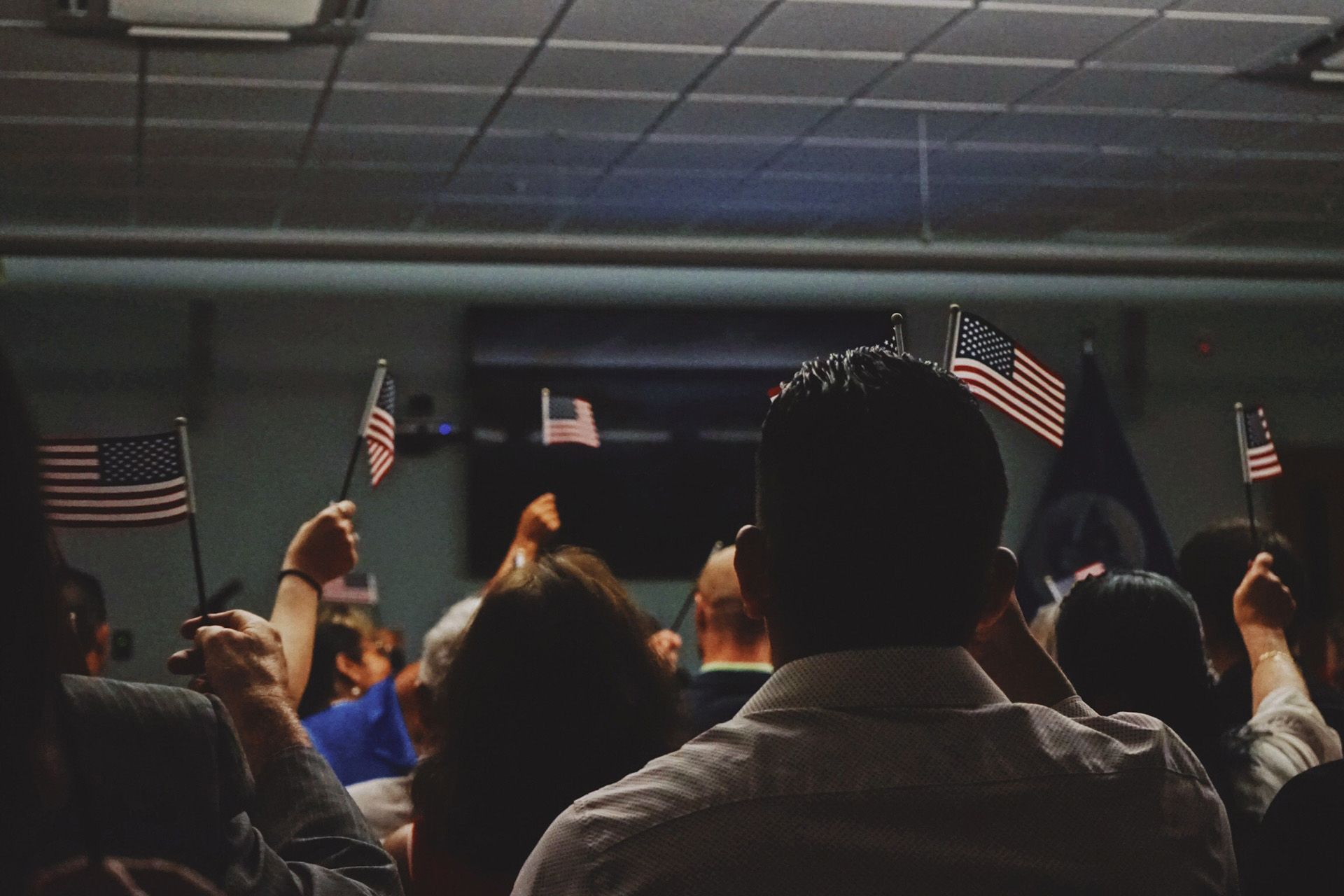 Immigration Law
Fontes Law Group has exceptional expertise in family-based immigration matters. The firm has helped thousands of individuals unite with their families through immigrant relative petitions, adjustment of status, and consulate processing.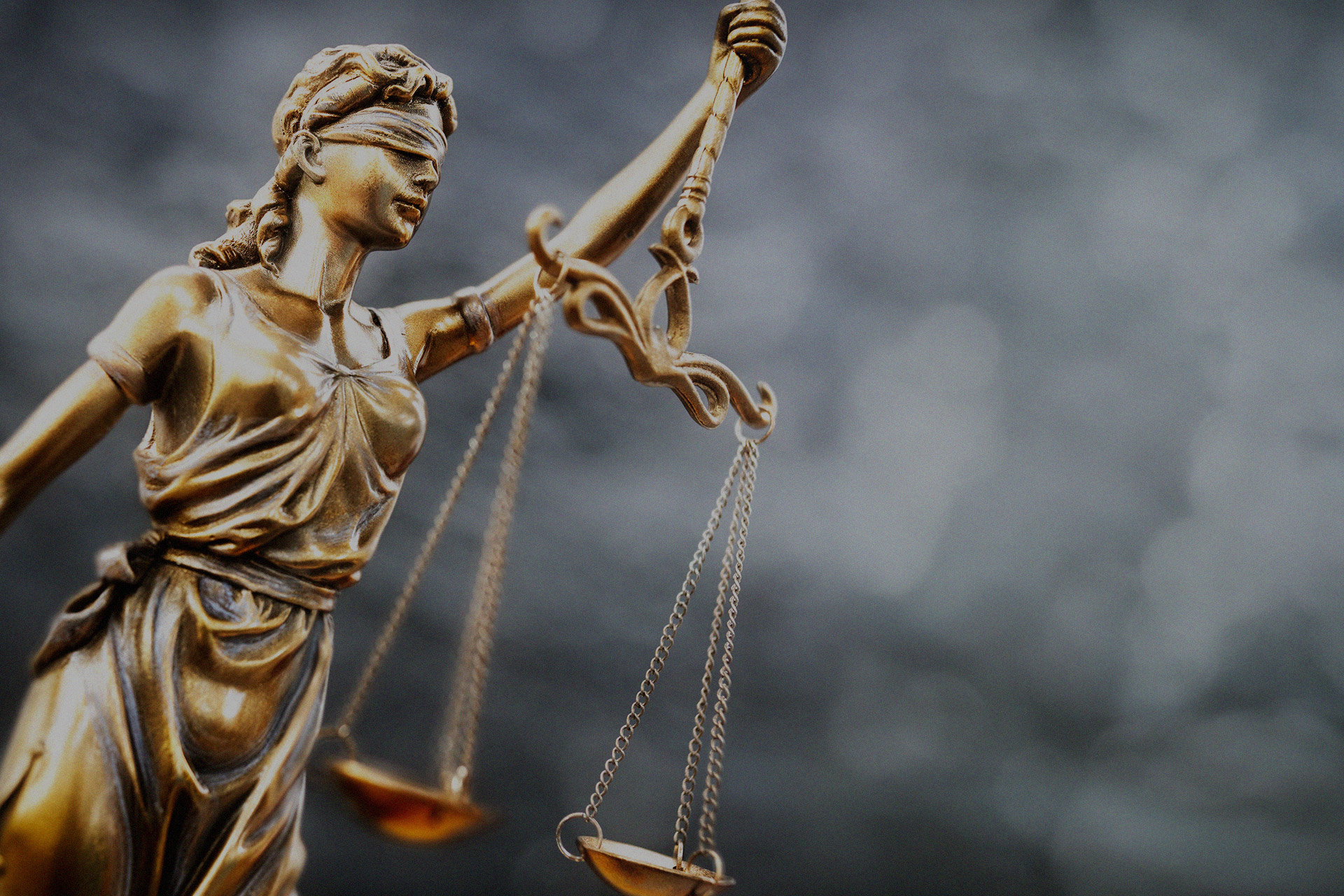 Criminal Law
Our knowledge and experience in the area of criminal and immigration defense allows for a thorough representation of our clients whose past criminal history or present criminal allegation may be a barrier for either obtaining or maintaining their lawful immigration status in the United States. Our duty is to protect a defendants' immigration status and try to minimize the immigration consequences.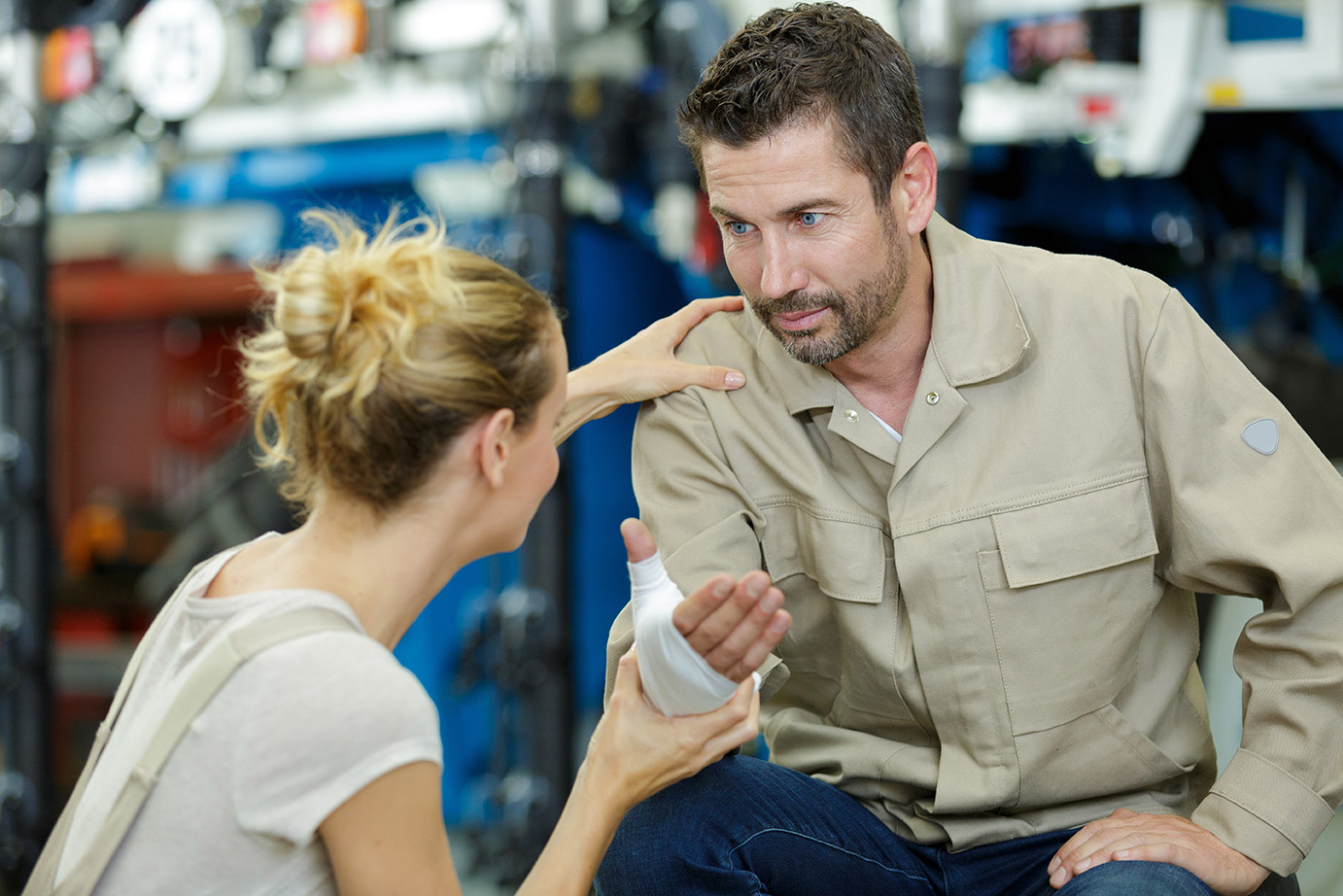 Workers Compensation Lawyers
Have you been injured on the job? Are you feeling overwhelmed or pressured by your employer? Are you physically struggling due to your work-related injuries?
Santa Ana Workers Compensation Lawyers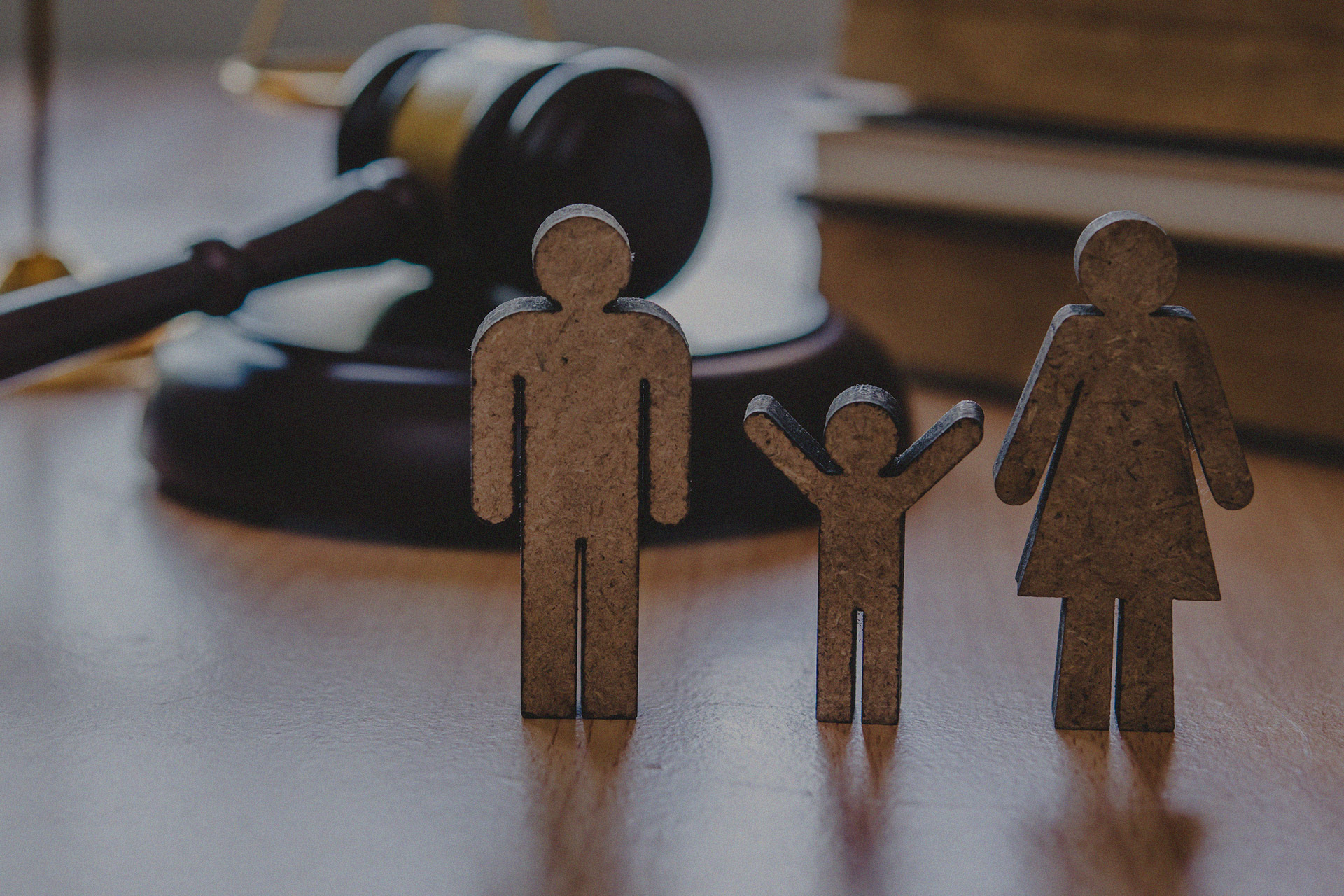 Family Law
Our firm focuses on helping families in the difficult process of divorce. We handle our cases with discretion and integrity and keep our clients informed about the details of their case.
Todas Nuestras Abogados Hablan Español
Fontes Law Group brinda servicios legales honestos y excepcionales a las personas de manera oportuna. Todos nuestros abogados hablan español, lo que permite la comunicación directa con nuestros clientes de habla hispana.
Personalized Service For All Clients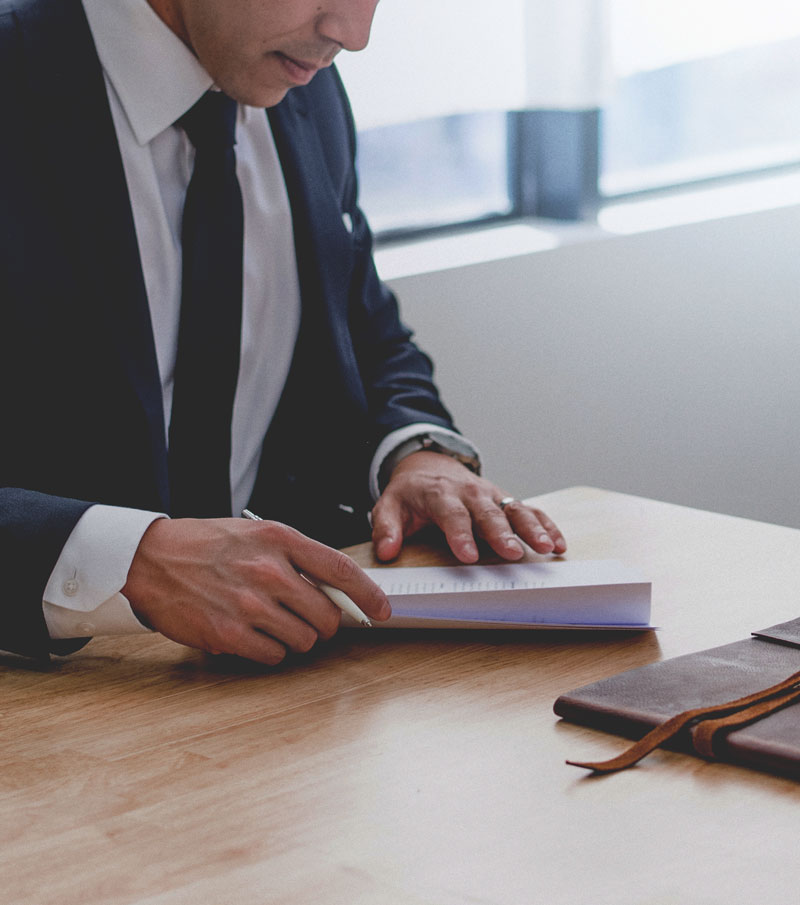 Our law firm provides personalized service to every client while serving the diverse needs for each case. We recognize the need for honest, competent, and ethical attorneys in the legal field and strive to exceed our clients' expectations.
We believe a focused approach to practicing only in specific legal fields allows our clients receive peace of mind that through experience, they will receive knowledgeable and effective representation in their legal issues.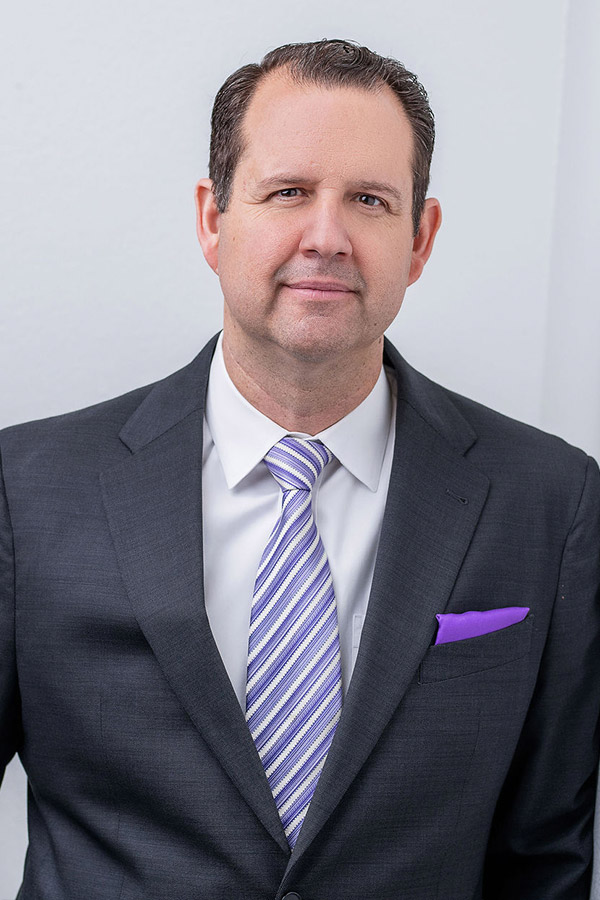 Martin C. Fontes
Managing Partner/Founder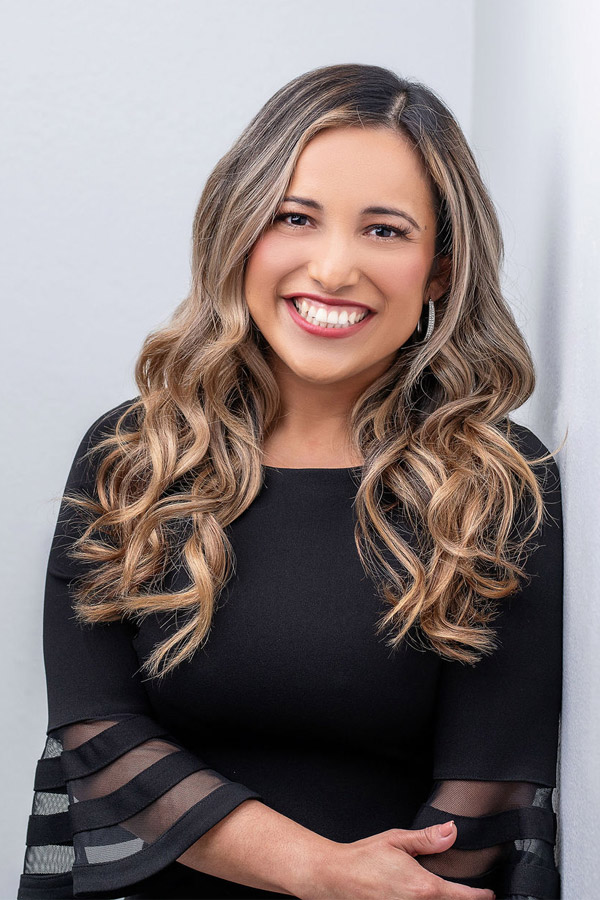 Catherine J. Navarro
Partner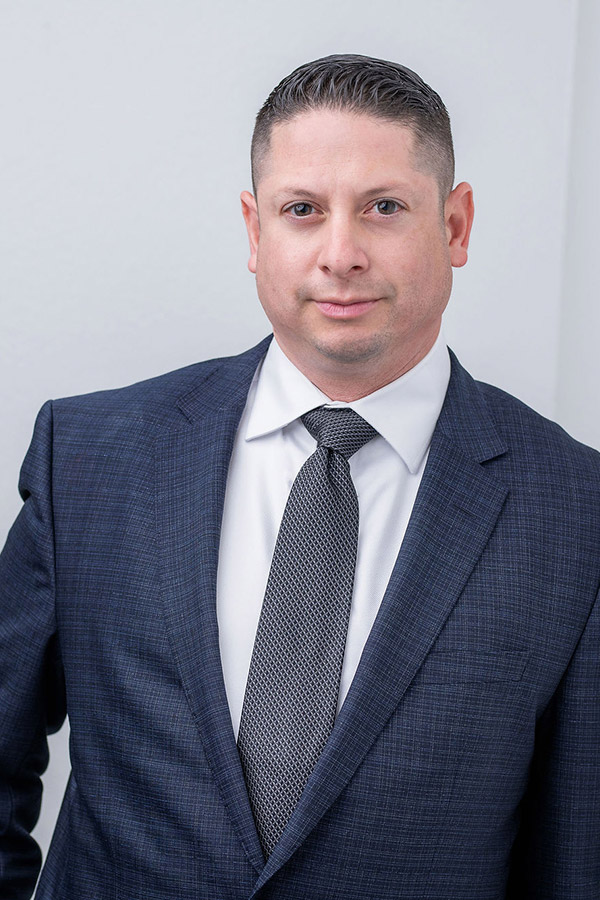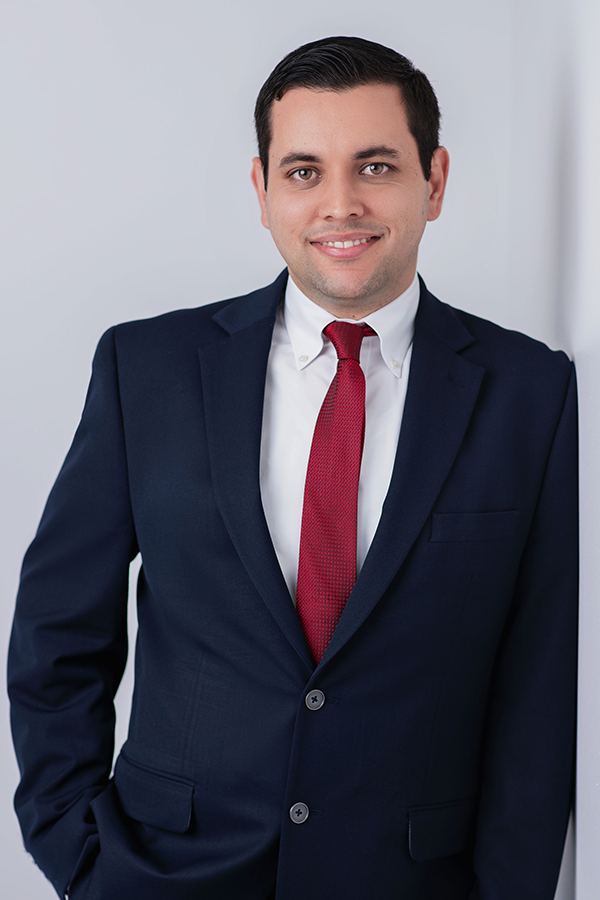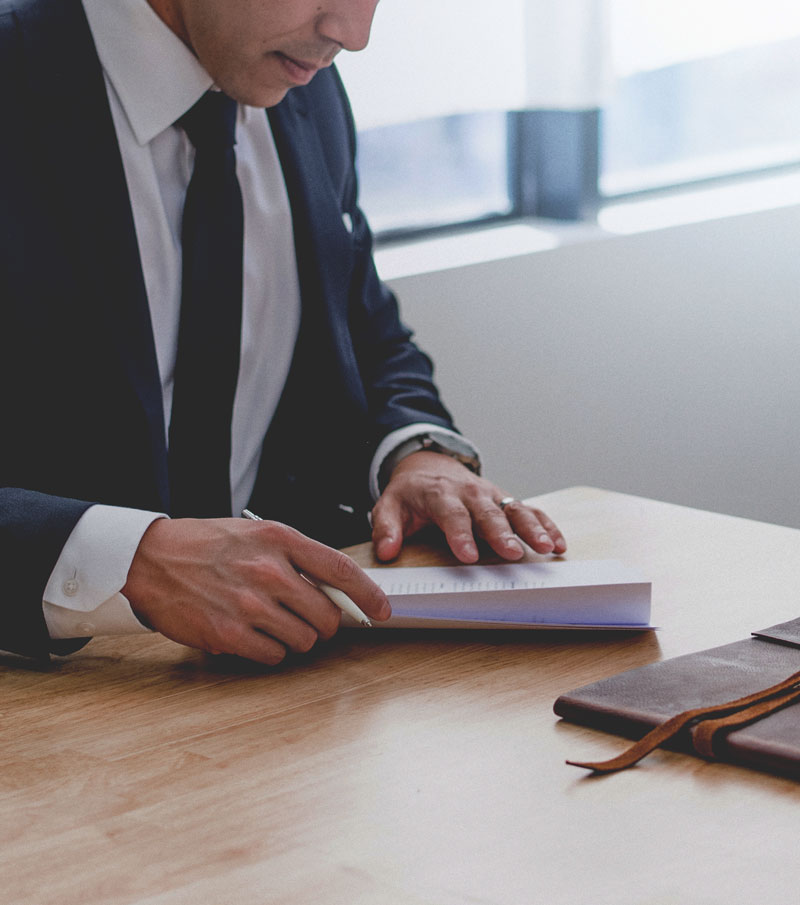 Whether your situation involves immigration, criminal defense, family law, or worker's compensation issues. When you are dealing with any of these types of legal issues in Riverside, California, it is critical to retain an experienced attorney who is knowledgeable about the relevant body of law and has experience handling similar issues both in and out of the courtroom. Having the right legal representation by your side can help you navigate the complex legal process and understand your rights and what to expect.
Contact Us To Discuss Your Case
Santa Ana, CA: 714-571-0738
Riverside, CA: 951-276-9999