Divorce lawyers
in Riverside and Santa Ana
Family Lawyers in Riverside and Santa Ana, California
The decision to end a marriage is rarely easy for most people in Riverside, California.
After people decide to pursue divorce cases, figuring out how to navigate the legal process can be difficult without the help of an experienced divorce attorney in Riverside. Divorce cases can be especially complicated because of the emotional conflicts that are involved. When they are not properly handled, they can be messy. You can prevent mistakes that could prolong the process and harm your interests when you retain the divorce lawyers in Riverside at the Fontes Law Group.
It is possible to resolve your divorce without having to engage in protracted, bitter litigation in court. Many divorcing couples are able to reach full settlements through negotiation or mediation outside of court. The attorneys at the Fontes Law Group are experienced in handling all types of family law and divorce legal matters and can help you understand your rights and the process.
While our divorce lawyers in Riverside work to help our clients negotiate fair agreements and avoid litigation, there are some situations in which taking a case to a divorce trial will be necessary. If your case cannot be resolved outside of court, we are experienced litigators who are prepared to aggressively advocate for your interests up to and through trial if necessary. Contact the Fontes Law Group to learn more about divorce and related matters today.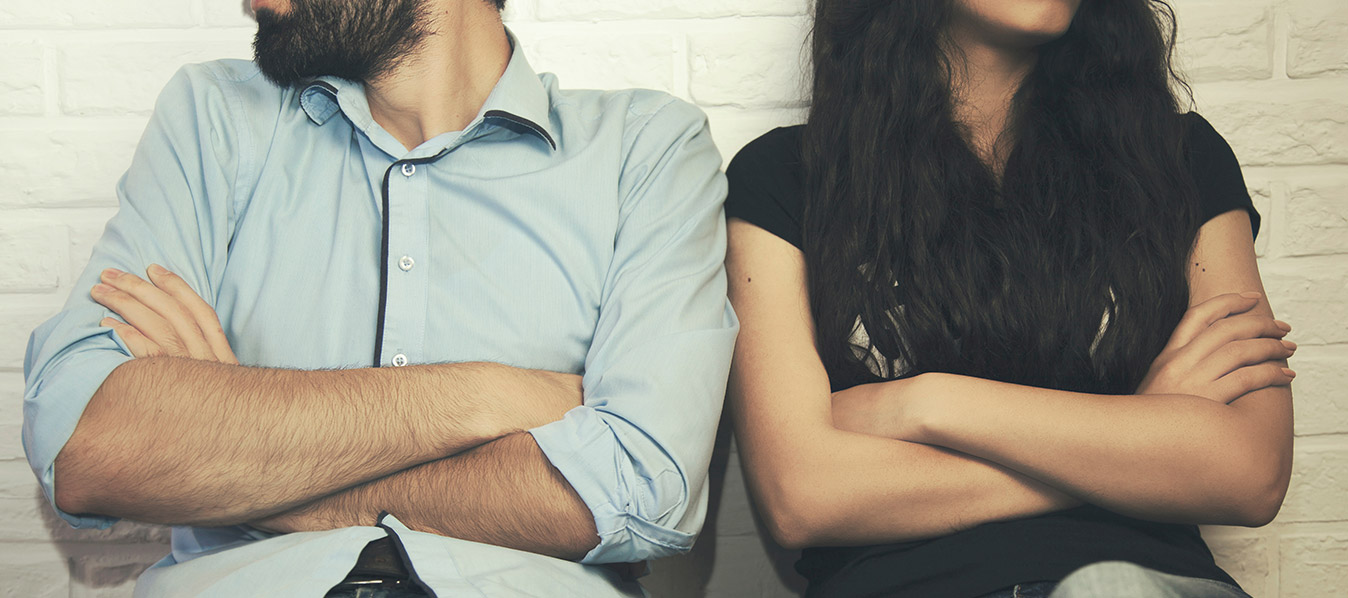 Divorce Laws in California
Before you can file for divorce in California, you or your spouse must meet California's residency requirements as outlined in Cal. Fam. Code § 2320.[1] Under this law, you or your spouse must have lived in California for a minimum of six months before a divorce petition can be filed. The case must also be filed in the county in which one of the parties has resided for three or more months before the filing date. If you do not meet these requirements, your case can be dismissed.

Once your petition has been filed with the court, you must serve it on your spouse so that your spouse can respond. Under Cal. Fam. Code § 2339(a), there is a six-month waiting period after the respondent has been served with a copy of the petition and summons before a divorce decree can be issued.[2] This waiting period can be extended if a good cause for doing so is shown by either party.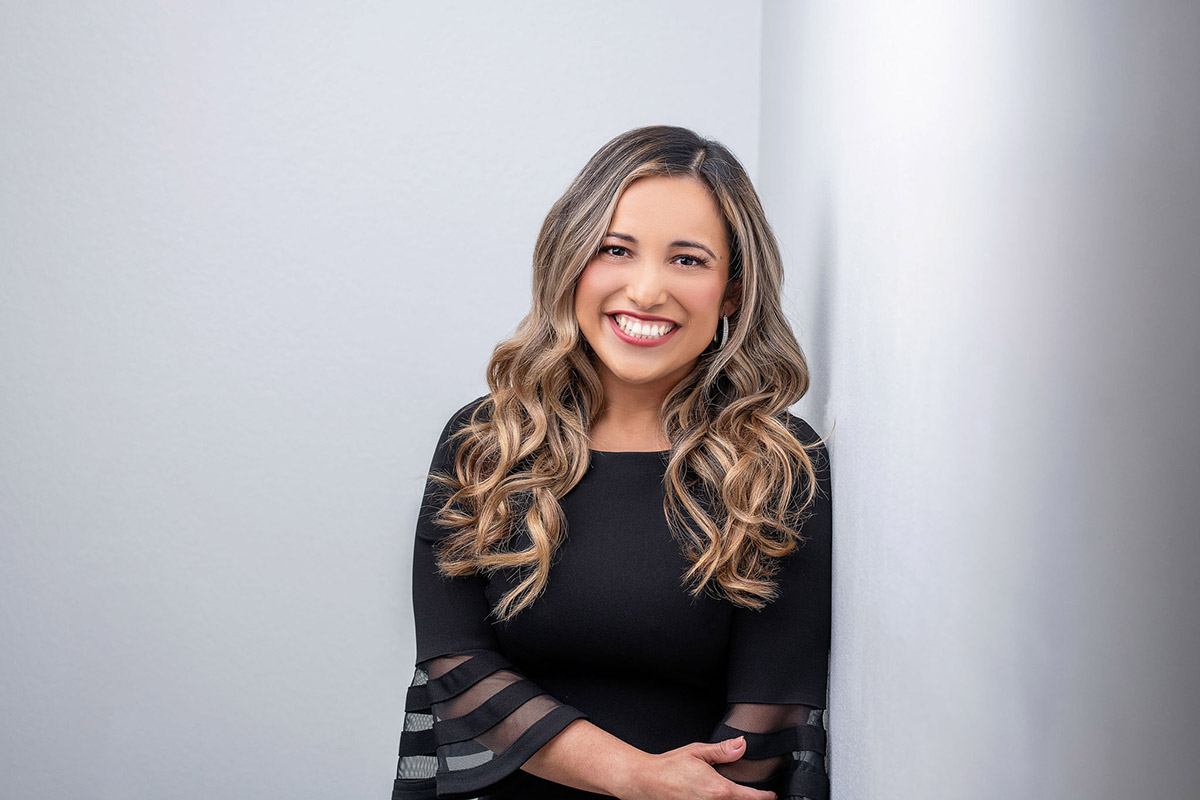 Meet Family Law Lawyer
Catherine J. Navarro
No-Fault vs. Fault Divorce in California
Historically, people could file for fault-based divorce in California based on traditional fault grounds, including adultery, domestic abuse, and abandonment. However, California no longer allows spouses to file for a fault-based divorce. Instead, all divorces in California are now no-fault divorces based on irreconcilable differences under Cal. Fam. Code § 2311.[3] This means that you do not have to allege that your spouse engaged in any type of marital misconduct to get a divorce. It also means that the way in which your property will be divided will also not be affected by either your behavior or your spouse's behavior during your marriage. However, certain types of misconduct such as drug and alcohol abuse or domestic violence can affect the visitation and child custody rights of a spouse in a dissolution of marriage with children.
While some states are equitable distribution states, California is a community property state. Under Cal. Fam. Code § 760, all property acquired during a marriage by either spouse is considered to be community property and will be subject to division in a divorce.[4] This includes both assets and debts acquired by either spouse. Both spouses have equal interests in community property, and it must be divided equally between them.

By contrast, property acquired by either spouse before the marriage is that spouse's separate property, so it will not be included in the marital estate or divided in a divorce. However, separate property that has become commingled with the couple's community property might lose its separate characterization and be subject to division. For example, if one spouse had $100,000 in an account at the time that he or she married, that $100,000 would be his or her separate property. However, if that spouse deposited the money into a joint account with his or her spouse after getting married for both of their use, it would lose its separate nature because of being commingled with the couple's community property.

The division of community property requires you to first characterize all of the assets and debts as either community or separate property. Once that has been completed, the community property will then need to be valued. Finally, the couple will need to determine how the property and debts should be divided. If they can't agree, the court will determine how to divide it for them.
Other Related Issues in Divorce Cases
In addition to ending the legal marital status of a couple, judges can issue multiple related orders in divorce cases.
Either spouse can ask for spousal support in a divorce. A request for spousal support will not be automatically granted, however. Instead, judges will consider a number of factors as outlined in Cal. Fam. Code § 4320 to determine whether spousal support is warranted.[5] Some of these factors include the following:
The earnings capacity of each spouse
The ability of the requesting spouse to get a job and enjoy a similar standard of living to what he or she previously enjoyed
The length of the marriage
The age of the spouses
Any documented evidence of domestic violence
The assets and debts of each party
Whether one spouse gave up his or her career to support the other spouse's career development and to provide domestic duties
Whether the supporting spouse has the ability to pay spousal support
Tax consequences faced by both spouses
Hardships faced by both spouses
Criminal convictions for spousal abuse
Other factors
A divorce attorney at the Fontes Law Group can help you understand whether spousal support might be at issue in your case and how much you might have to pay or what you might expect to receive.
Under Cal. Fam. Code § 2030, a spouse can ask the court to order the other spouse to pay his or her attorney's fees and legal costs.[6] If the court finds that there is a disparity in the ability of the spouses to access an attorney because of differences in income and assets, the court can order the higher-earning spouse to pay the costs for both his or her own attorney and that of the other spouse.
Divorce vs. Legal Separation
Some couples choose to pursue a legal separation instead of a divorce. In a legal separation, the community property will be divided, and if you share children, the court will issue child custody and child support orders. However, unlike a divorce, a legal separation will not end your marriage. This means that if you are legally separated, you will not be free to marry someone else.
There are several reasons why some people choose legal separation over divorce, including the following:
Religious beliefs against divorce
Allowing one spouse to remain on the other spouse's health insurance
Ability to continue filing joint tax returns for more tax benefits
Retaining future eligibility for Social Security or military pension spousal benefits
Wanting to wait to determine whether the spouses might eventually be able to iron out their differences
A legal separation can be a good solution if you and your spouse are in any of the above-listed scenarios. If you do eventually decide to divorce, it can be easier if you are already legally separated. However, both you and your spouse must agree to the legal separation. If you or your spouse object to legal separation, you will then have to pursue a divorce instead.
References
[1] Cal. Fam. Code § 2320.
[2] Cal. Fam. Code § 2339(a).
[3] Cal. Fam. Code § 2311.
[4] Cal. Fam. Code § 760.
[5] Cal. Fam. Code § 4320.
[6] Cal. Fam. Code § 2030.
[7] Cal. Fam. Code § 3011.
[8] Cal. Fam. Code §§ 4050 – 4076.
Get Help From Our Experienced Child Divorce Lawyers in Riverside
Deciding to terminate your marriage can be difficult. However, if you believe that your marriage can't be saved or you simply don't want to remain married, getting a divorce might be the right choice. The divorce lawyers at the Fontes Law Group represent people going through both contested and uncontested divorces and are prepared to answer any questions you might have about the process.
Our attorneys will evaluate your situation and help you understand the best approach to take under your particular circumstances. We will work to protect your financial interests both during your divorce and after you have received your decree and can work with your financial advisor to protect your future ability to retire. To learn more about how we might be able to help, contact the Fontes Law Group today to schedule a consultation.