Child Support Lawyers 
in Riverside, California
Experienced & Caring Child Support Lawyers in Riverside
At the busy Riverside Family Courts, you'll typically only have 30 minutes to present evidence during a child support hearing. That's why the Fontes Law Group, your trusted attorneys, are dedicated to making sure the court has a complete and accurate understanding of your financial situation.
We work closely with you to ensure that all relevant information is presented and taken into consideration, and we have a deep understanding of the process. Contact us today for a free case evaluation by calling 951-276-9999.
According to California Family Code § 3900, parents are required to support their minor children "in a manner suitable to the child's circumstances." Both parents have a legal obligation to support their minor children until they turn 18, but this can be extended if the child is disabled or still in high school and unmarried. Regardless of their marital status or biological relationship, both parents are responsible for supporting their children.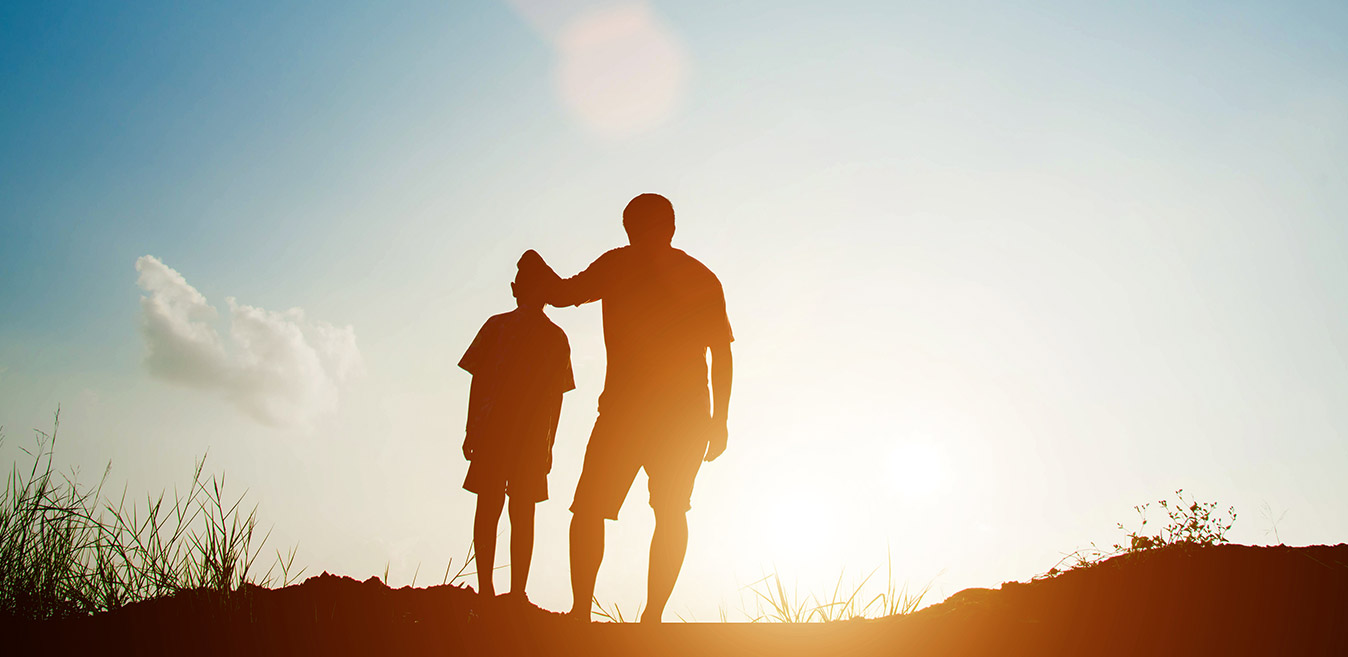 The State-Wide Formula for Child Support in California
When determining child support, courts use a mandatory state-wide formula that takes into account a variety of factors, including:
The parents' income,
The amount of time the children spend with each parent,
And other discretionary factors outlined in CA Family Code § 4055.
This formula is intended to result in an award that reflects both parents' standard of living and may result in a benefit for the custodial parent. According to Family Code § 4053(f), child support payments may improve the standard of living for the custodial household to benefit the children.
The purpose of the Uniform Guideline is to reduce the need for litigation and promote fair and efficient settlements between parents. However, despite its stated purpose, there is still a substantial amount of litigation over the amount of available income. Family law judges define income the same way the Federal Government does.
To protect against an unfair order, our legal team will gather accurate information on the other parent's income and assets. Child support proceedings provide virtually unlimited access to the other parent's financial information, but you'll still need an experienced family law attorney to properly conduct the discovery process.
The amount of child support is calculated based on each parent's income and the amount of time the child spends with each parent. You can get an estimate of child support by using the calculator available here.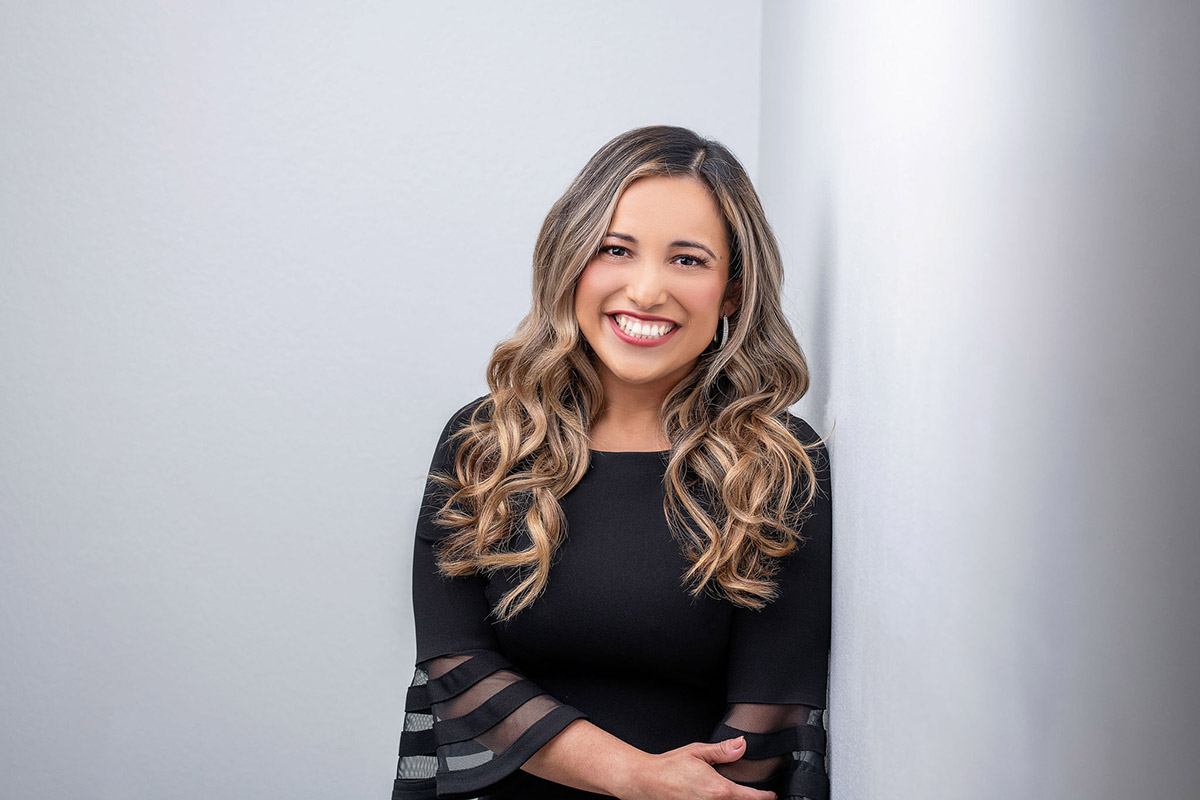 Meet Family Law Lawyer
Catherine J. Navarro
California Family Code §4057(a) on Child Support Amounts
Under California Family Code §4057(a), the amount of child support determined by the guidelines is:
Presumed to be the correct amount, and
The court will only deviate from the guideline amount if there is good cause for doing so.
To help you calculate the support amount, there are various online tools available, including the "Dissomaster", which is a standard software used by family law attorneys and can be accessed by clicking here. Additionally, the State of California government website provides a free calculator.
At a contested support hearing, you must bring copies of all supporting documents used to determine your income, including pay stubs, W-2 forms, tax returns, income and expense declarations, and any other relevant documents that will assist the court in determining your income.
If you are going through a divorce, the court has the authority to make temporary child support orders during the divorce proceedings. In some cases, the court may also bifurcate (separate) the issue of support and proceed with that first. If you are concerned that your children are not receiving the proper support, contact us immediately for a case evaluation.
Get Help From Our Experienced Child Support Lawyers in Riverside
If you are embroiled in a child custody dispute with your child's other parent, you should reach out to a child custody attorney at the Fontes Law Group in Riverside. Our attorneys have extensive experience and knowledge about the child custody laws in California and can help you understand your rights. Contact us today to schedule a consultation so that you can learn more about your legal options.