Mrs. Fonseca-Leyva joined Fontes Law Group in 2008 as a Legal Assistant for the Riverside location. She was the sole Legal Assistant at the Riverside location for over nine (9) years. As the firm began to grow, Mrs. Fonseca-Leyva took over as Office Manager in 2018. Mrs. Fonseca-Leyva works closely with all attorneys in all areas of law, specifically Immigration Law and Family Law. Mrs. Fonseca-Leyva also manages and administrates the office cases, accounts, and provides staff with case training and support.
Ms. Fonseca-Leyva was born in Mexico City and raised in Riverside County, California. Mrs. Fonseca-Leyva graduated from Riverside Community College in 2005 and earned her Associates in Arts and Associates of Science Degree with Distinction.
Mrs. Fonseca-Leyva graduated from San Diego State University in 2007 and earned her Bachelor's in Political Science. While attending San Diego State University, Mrs. Fonseca-Leyva was awarded an academic scholarship to the Dean's List. Throughout her college education, Mrs. Fonseca-Leyva was a member of the Puente Program, an academic preparation program that helps increase the number of educationally disadvantaged students who want to enroll in four-year colleges and universities.
Mrs. Fonseca-Leyva is fluent in Spanish and English.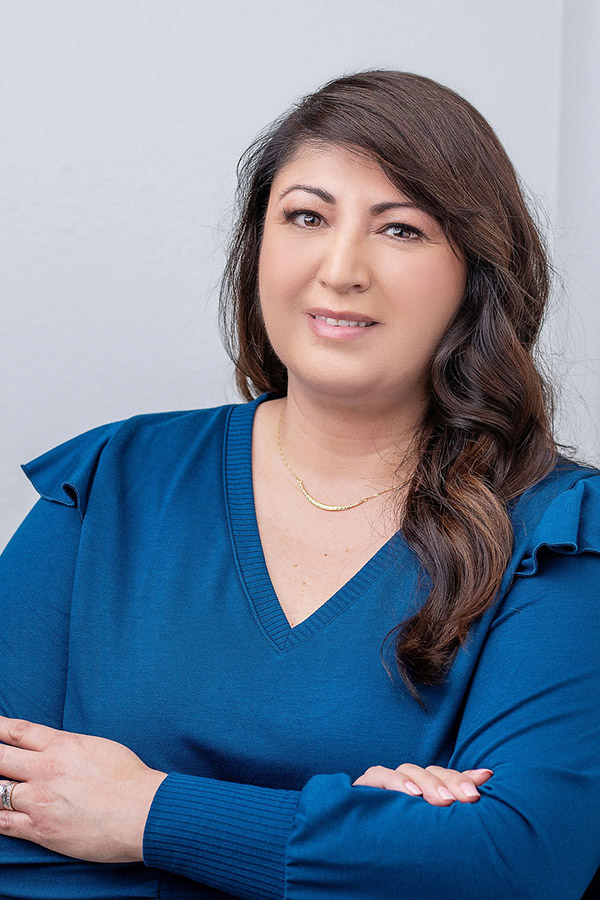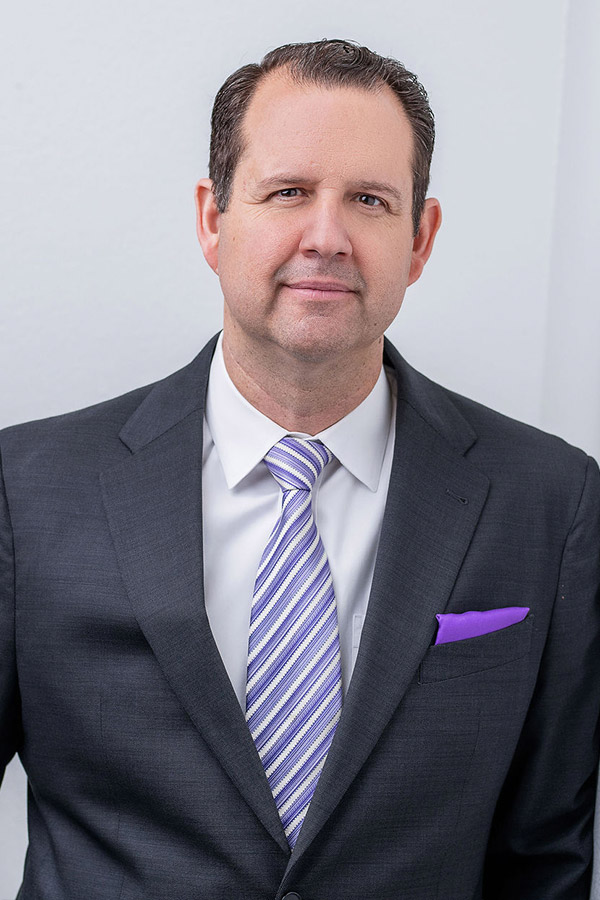 Martin C. Fontes
Managing Partner/Founder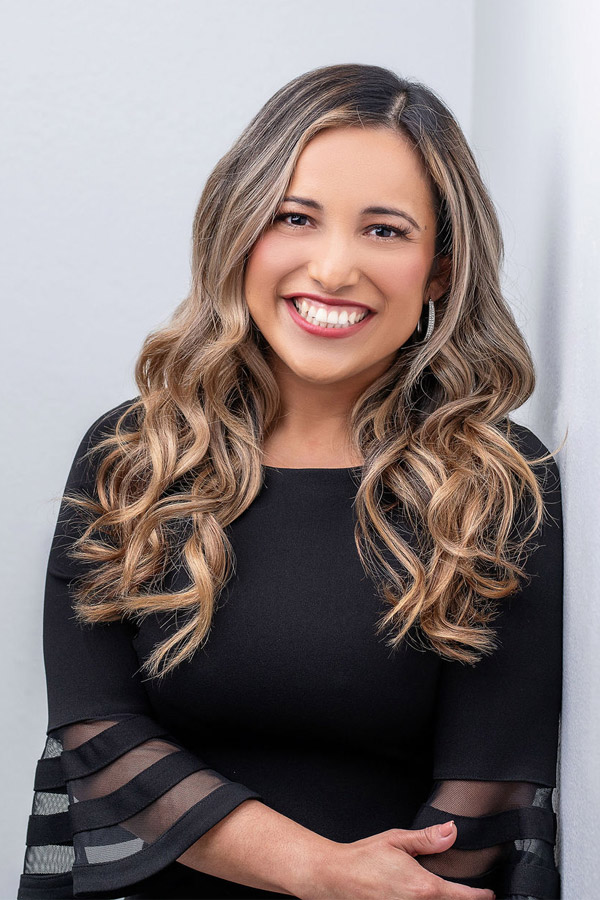 Catherine J. Navarro
Partner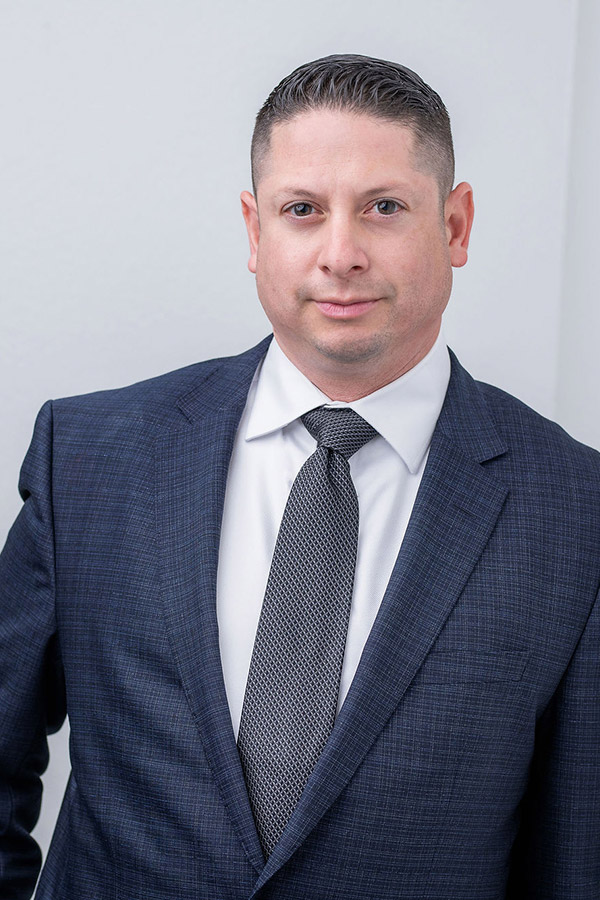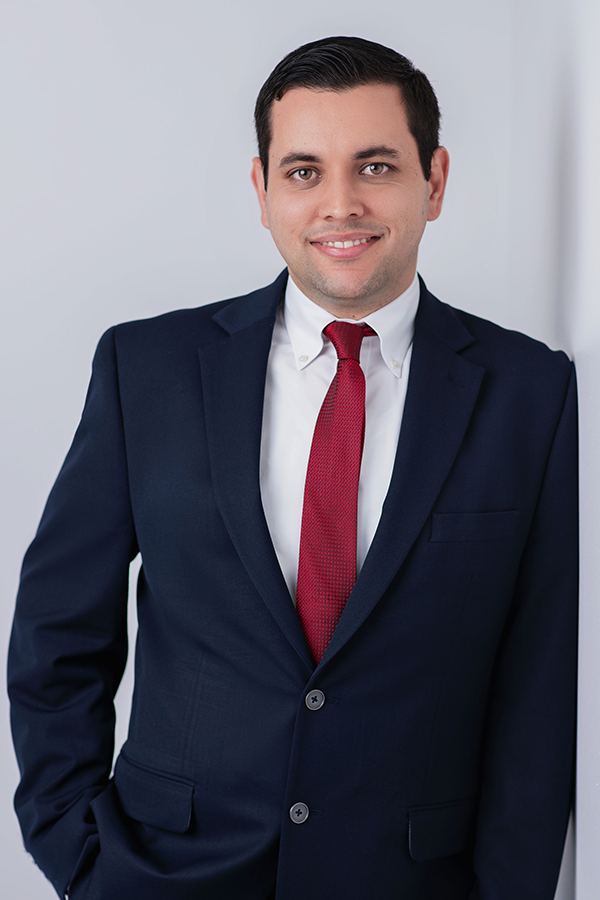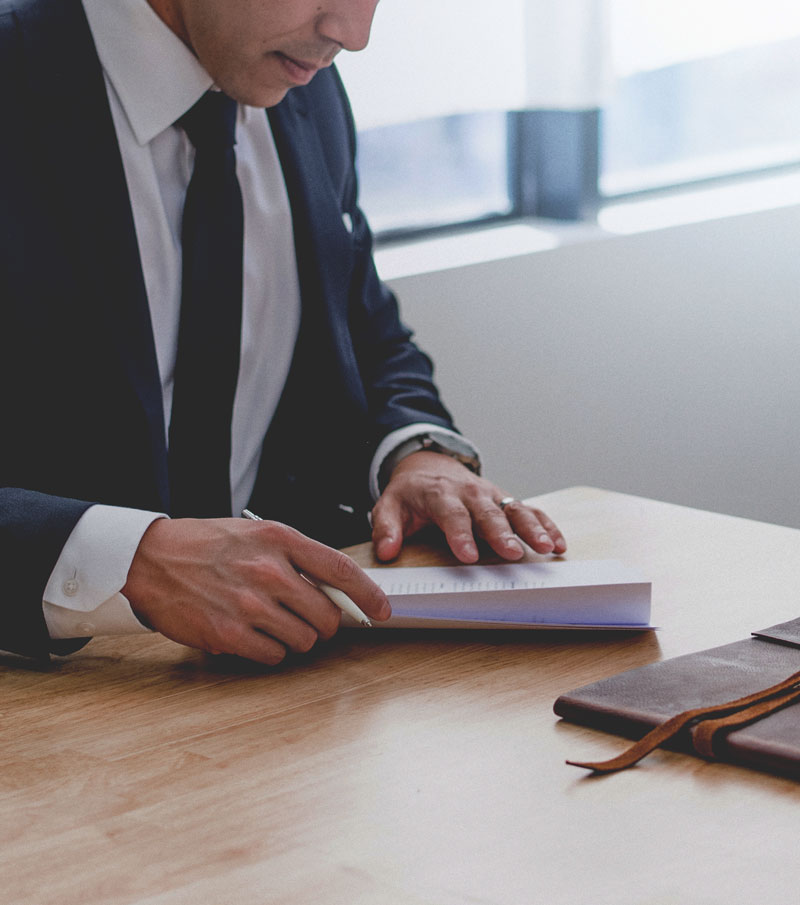 Whether your situation involves immigration, criminal defense, family law, or worker's compensation issues. When you are dealing with any of these types of legal issues in Riverside, California, it is critical to retain an experienced attorney who is knowledgeable about the relevant body of law and has experience handling similar issues both in and out of the courtroom. Having the right legal representation by your side can help you navigate the complex legal process and understand your rights and what to expect.