Victor Franco is the principal attorney at the Law Offices of Victor Franco, A Professional Law Corporation. Victor was raised in Santa Ana, he attended college at UC Irvine, and law school at Western State University. Victor has a Certificate in Criminal Law, and his practice focuses on Crimmigration- the intersection of criminal law and immigration.
Victor advises non-U.S. citizens about the immigration consequences of criminal convictions, he represents clients in bond and removal proceedings in immigration court, and advocates for post-conviction relief in criminal court.
Many criminal attorneys consult with Victor when they have non-U.S. citizen clients, and often refer those clients to Victor for immigration friendly plea deals and jury trials.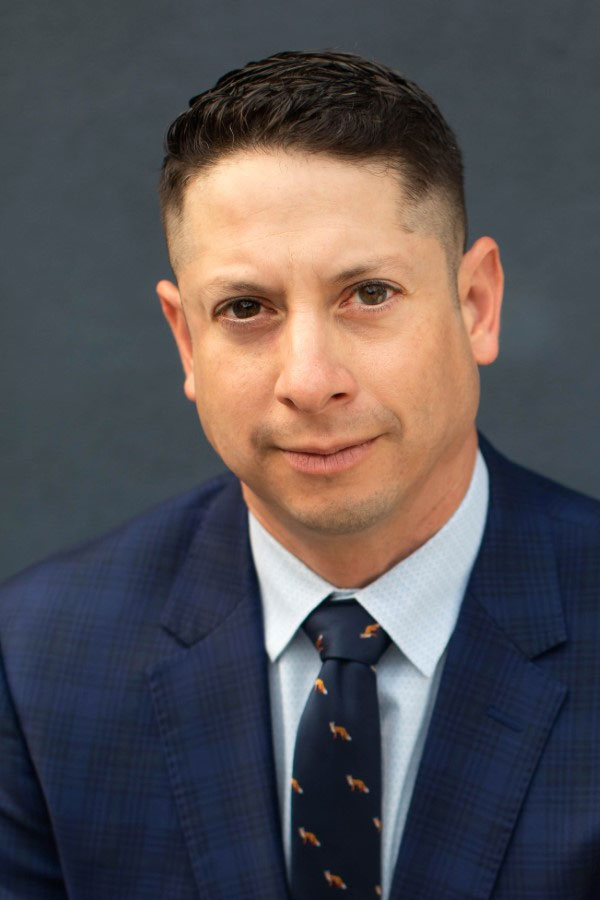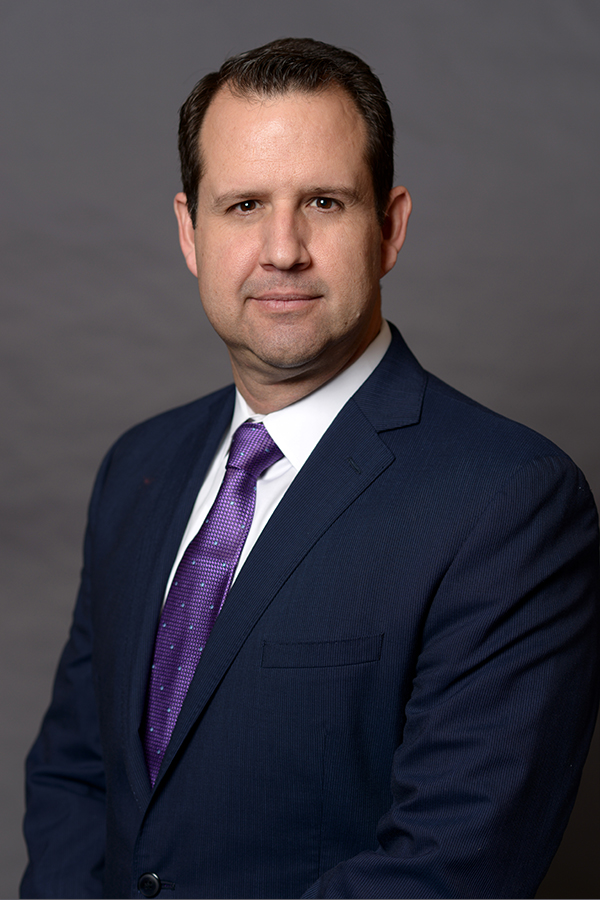 Martin C. Fontes
PRINCIPAL ATTORNEY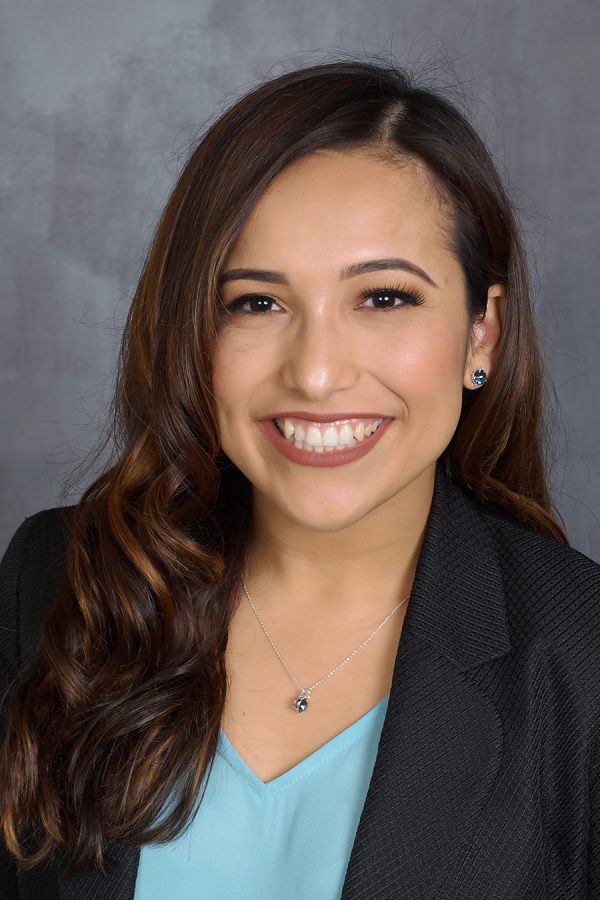 Catherine J. Navarro
ATTORNEY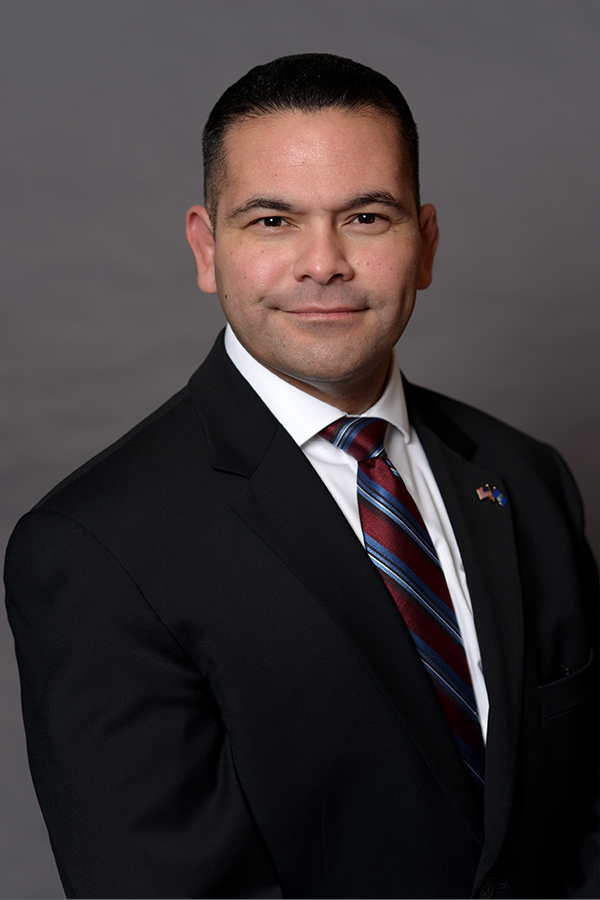 Jose J. Rodriguez
ATTORNEY