Mr. Fontes was born and raised in Nogales, Arizona, and earned his Bachelor of Business Administration from the University of San Diego in 1997. Mr. Fontes played football for the University of San Diego Toreros.
Mr. Fontes graduated from the Arizona State College of Law in May of 2004 and was admitted to the California Bar that year. During law school Mr. Fontes clerked for the Law Office of Gabriel Valdez Jr., which specializes in criminal defense. Mr. Fontes also clerked for the Honorable James A. Soto at the Santa Cruz County Superior Court of Arizona.
Upon completion of law school, Mr. Fontes practiced as an Immigration Attorney for a private law firm in Orange County, CA for approximately two years. Mr. Fontes has represented thousands of immigrants and their families before the U.S. Citizenship and Immigration Service and before the Executive Office of Immigration Review in Immigration Court.
Mr. Fontes is admitted to practice law before all California State Courts. He is also admitted to practice before the United States District Court, Central District of California, and the Ninth Circuit Court of Appeals.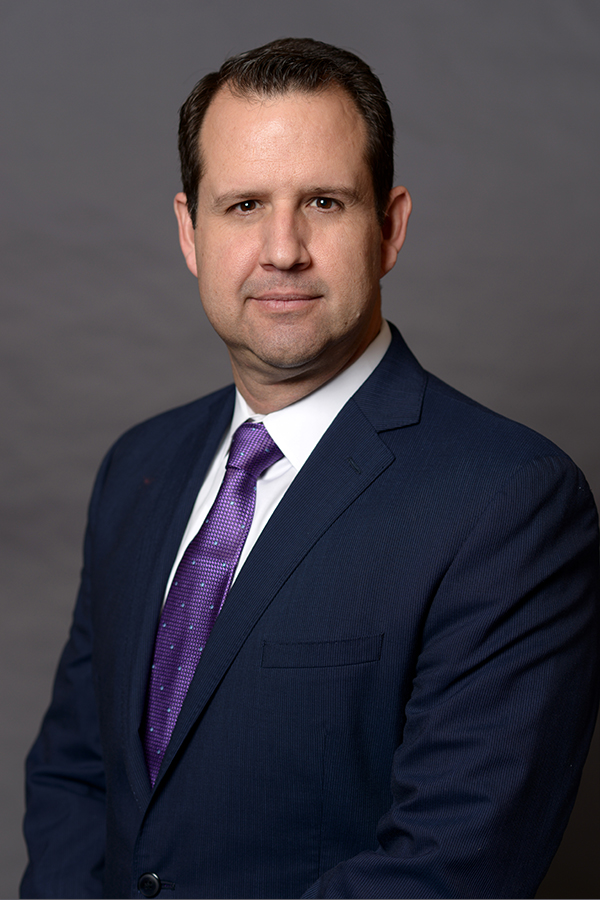 Arizona State College of Law, Juris Doctorate, 2004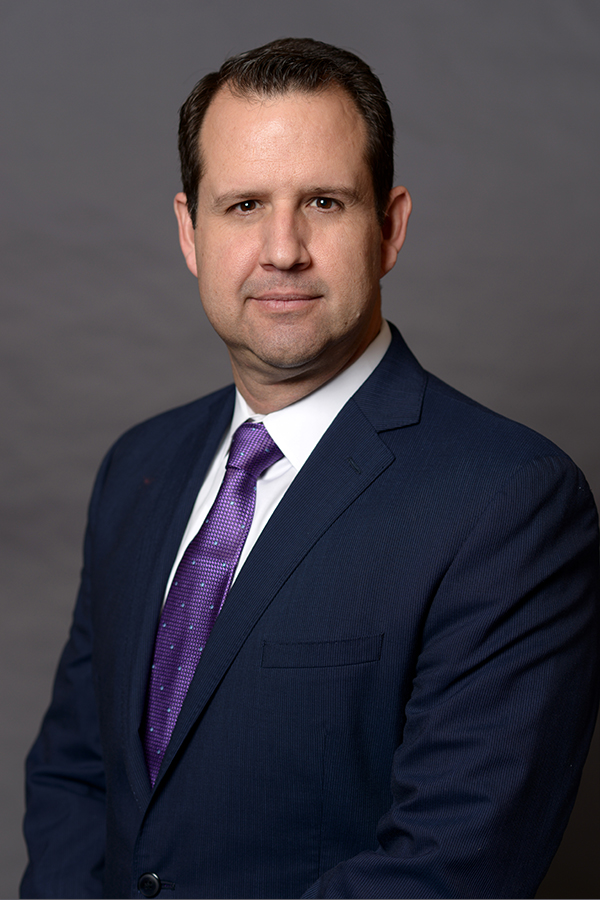 Martin C. Fontes
PRINCIPAL ATTORNEY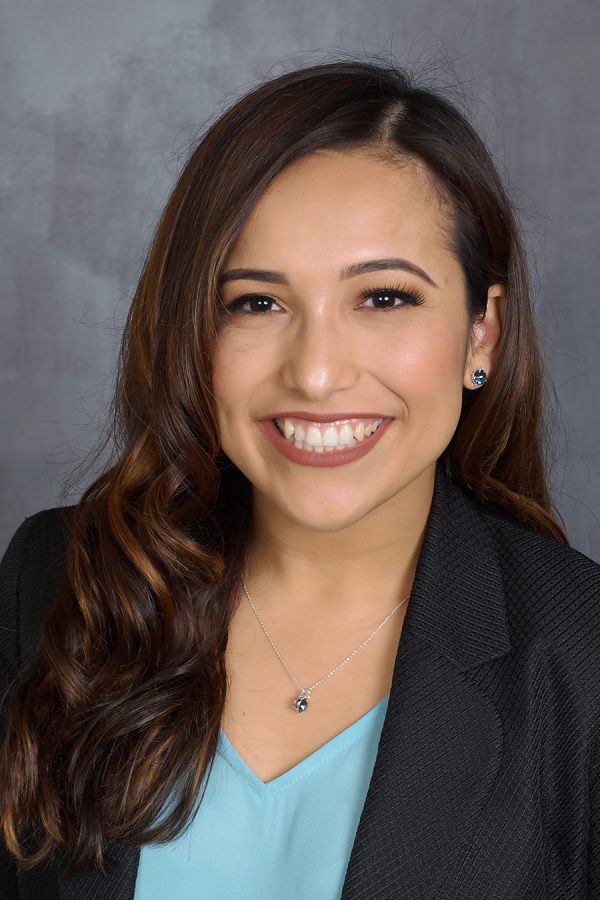 Catherine J. Navarro
ATTORNEY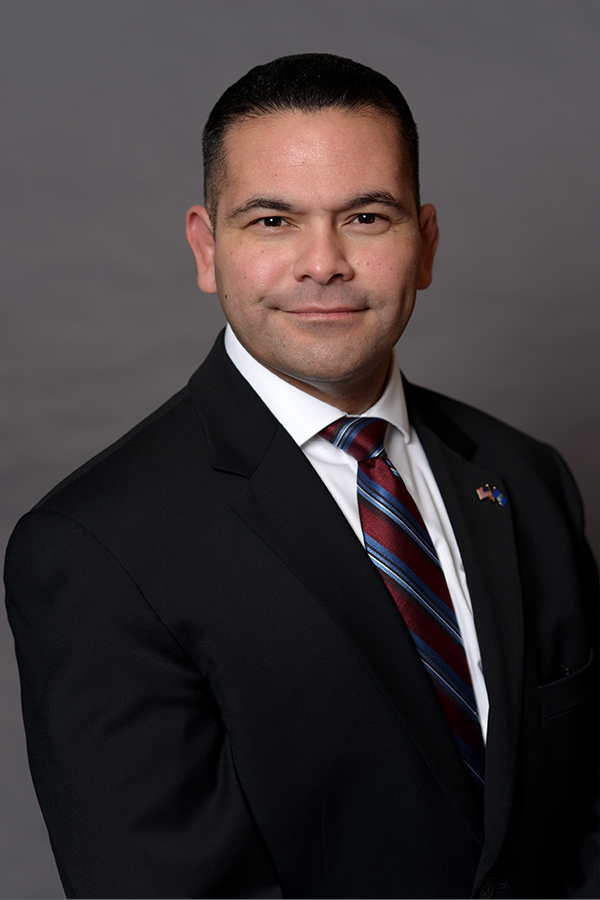 Jose J. Rodriguez
ATTORNEY