José Jesús Rodríguez graduated from Thomas Jefferson School of Law in San Diego, California in July 2015, and was admitted to the State Bar of California on December 9, 2015. In 2008, he received his B.A. in Political Science from University of California, Berkeley. As past President for La Raza Law Student Association and Vice-President for the Veterans Students Association at Thomas Jefferson School of Law, Mr. Rodríguez was passionately committed in helping Latinos and minorities on issues relating to civil rights through education and political involvement.
After high school, Mr. Rodríguez joined and served in the United States Air Force as an Electrical and Environmental Journeyman on the F-15E. In 2003, he participated in Operation Iraqi Freedom. Following his service, he attended community college at Diablo Valley College, where he became involved with the Puente Program, which is an academic preparation program to increase the number of educationally disadvantaged students who want to enroll in four-year colleges and universities, to earn college degrees, and to return to the community as leaders and mentors to future generations. Mr. Rodríguez transferred to UC Berkeley, becoming involved with La Raza Recruitment and Retention Center and the Cal Veterans Group. Throughout his academics, he participated with these organizations, committing himself in helping Latinos, minorities and veterans gain resources for higher education.
As an attorney, Mr. Rodríguez practices Immigration Law, serving the counties of Southern California.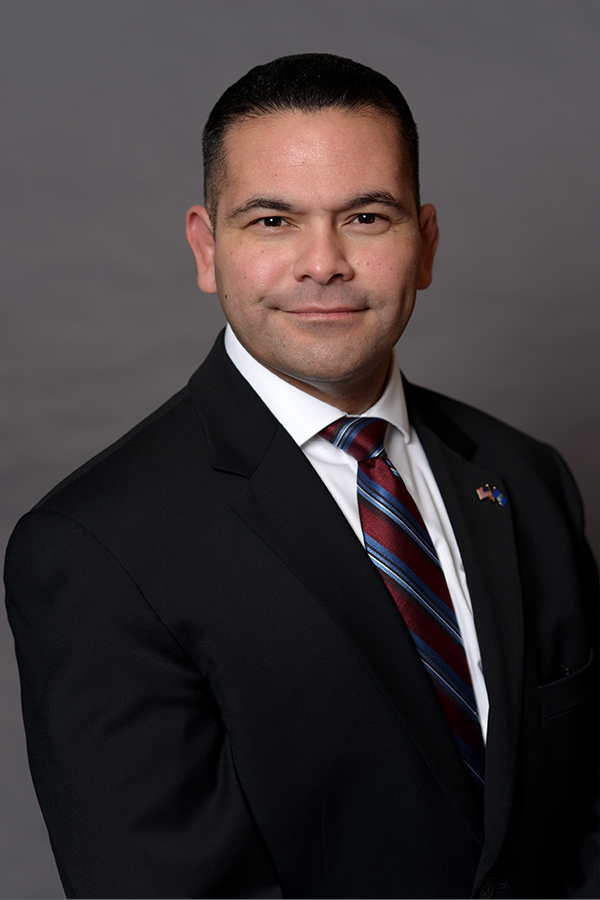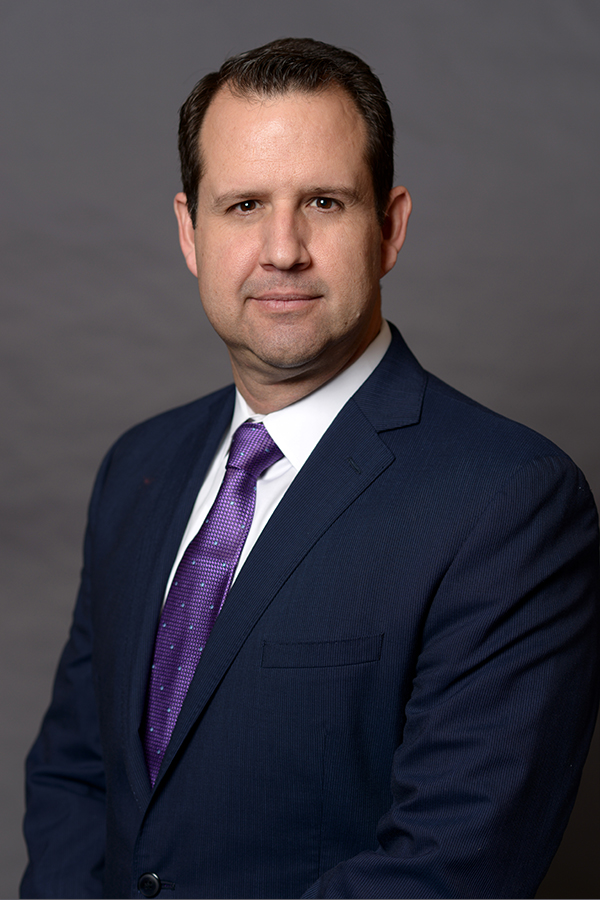 Martin C. Fontes
PRINCIPAL ATTORNEY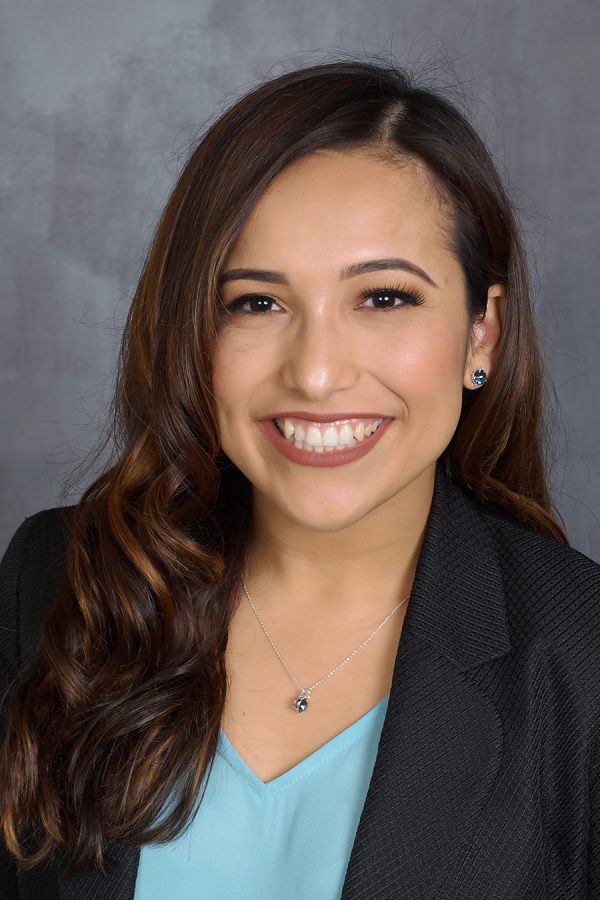 Catherine J. Navarro
ATTORNEY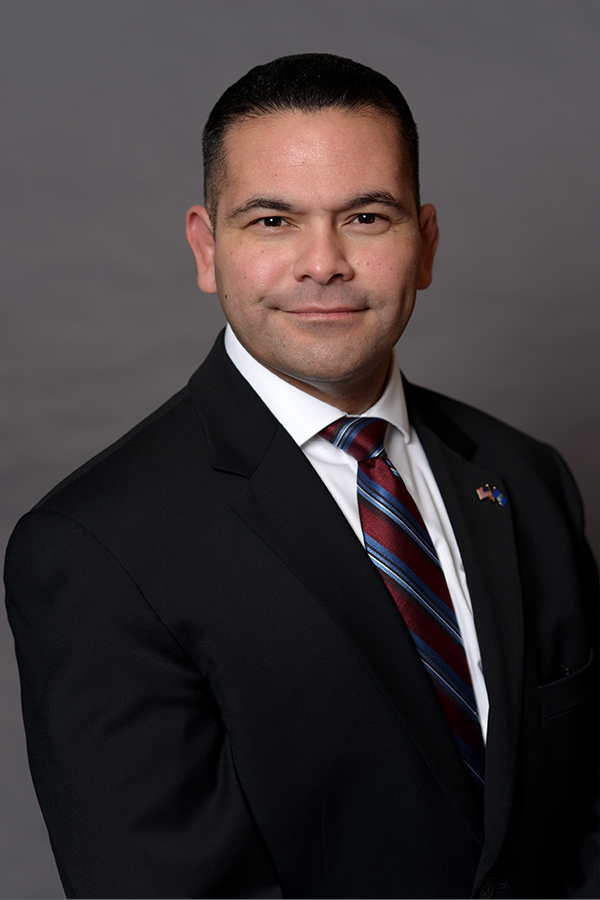 Jose J. Rodriguez
ATTORNEY